Displaying items by tag: cultural anthropology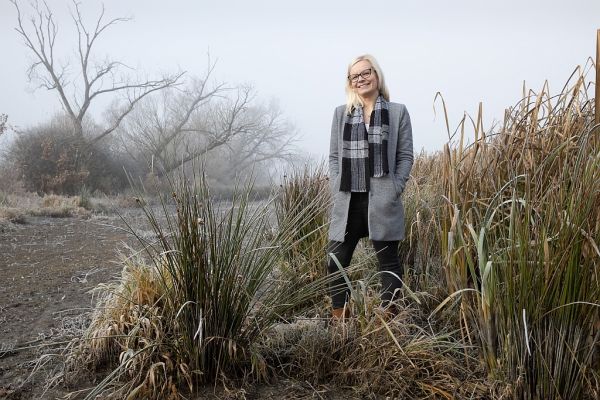 Sunday, 03 January 2021 16:15
Cultural anthropologist Alena Lochmannová is a CU graduate and the author of Body behind Bars, a remarkable ethnological monograph examining tattoos and body modification in Czech prisons.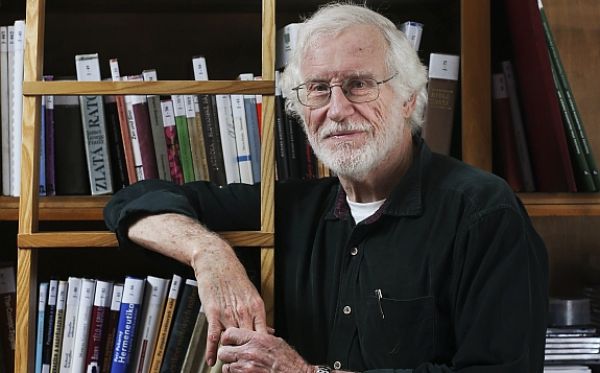 Thursday, 23 July 2020 11:27
John M. Coggeshall is a professor of anthropology at Clemson University in South Carolina. As a cultural anthropologist, Coggeshall has spent his career researching American regional ethnic and social groups.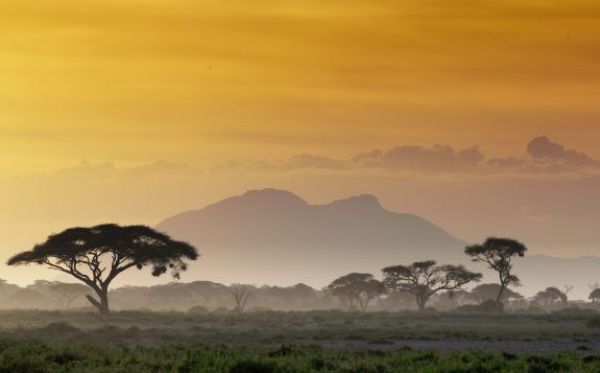 Tuesday, 04 June 2019 15:38
The Centre of African Studies, founded on May 15th, 2019 brings together experts and academics from all over the Czech Republic studying Africa from a wide range of perspectives - from zoology through natural science to political science and linguistics.