Displaying items by tag: St Andrews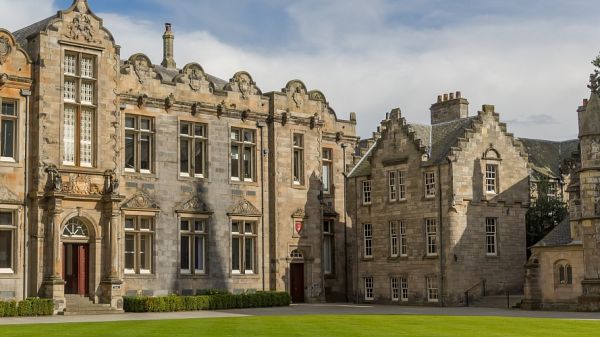 Tuesday, 07 March 2023 11:58
A joint seed-funding programme between Charles University and the University of St Andrews is an excellent means of bringing together top researchers, say Joseph North from the elite Scottish university and Jaromír Soukup from strategic partner Charles University. They outline the project in Forum.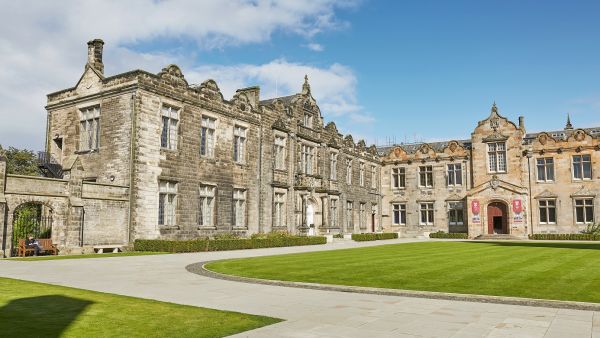 Tuesday, 07 March 2023 08:26
"Společný program počátečního financování, seed-funding, spojuje výzkumníky z Univerzity Karlovy a University of St Andrews," píší Joseph North z elitní skotské univerzity a Jaromír Soukup z Centra strategických partnerství Univerzity Karlovy.