Displaying items by tag: innovation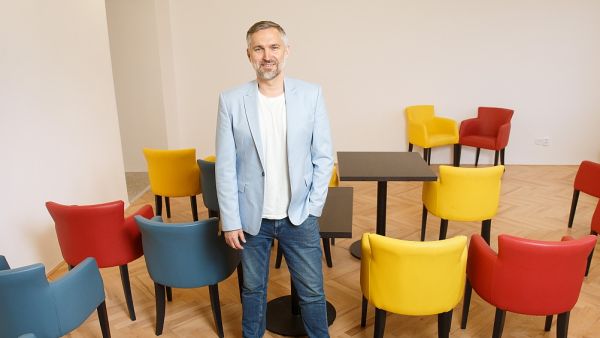 Sunday, 12 September 2021 19:08
"At Kampus Hybernská we are offering all Charles University faculties and components a common space to meet each other as well as city partners or others in the application sphere," says Marcel Kraus, project manager of Hyb4City since January of this year.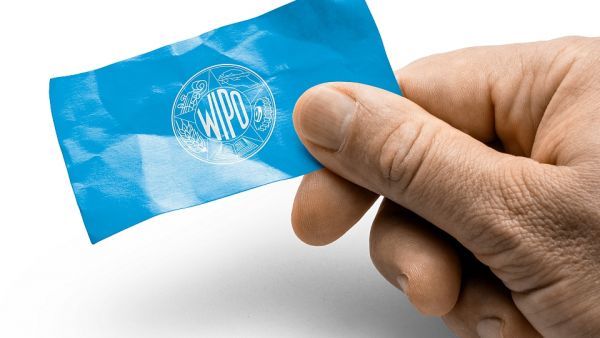 Thursday, 08 July 2021 19:02
Charles University's Centre for Knowledge and Technology Transfer is partnering with WIPO to hold an online Summer School this September. The school is an opportunity for participants to earn a prestigious credential from WIPO - a specialized agency of the United Nations.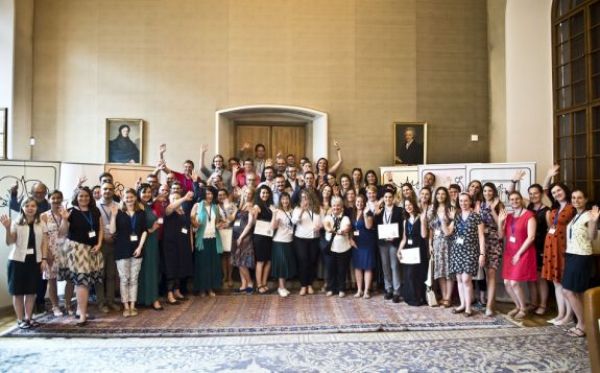 Tuesday, 02 July 2019 17:05
Few doubt the importance of social and technological innovation projects; in a period of ever-evolving playing fields or shifting sands, it is more important than ever that good ideas don't fall the wayside.