Displaying items by tag: chemistry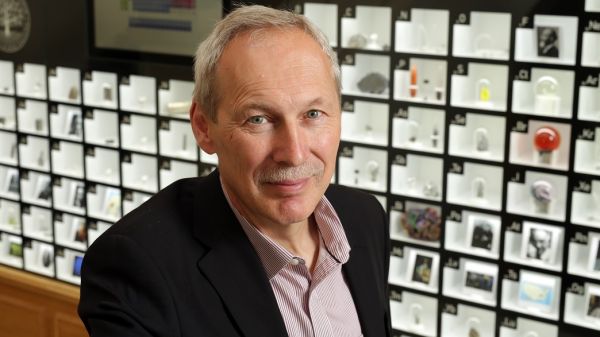 Tuesday, 13 December 2022 09:00
Professor Martin Kotora is the head of the Group of Catalysis in Organic Synthesis at the Faculty of Science of Charles University. Earlier this year, Kotora received the prestigious Donatio award – recognising excellence in research, a high number of citations, and publication in top scientific journals.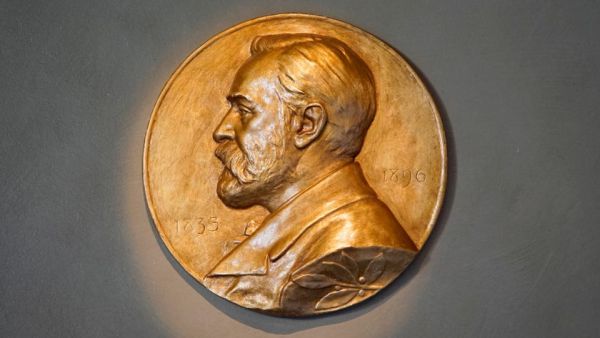 Thursday, 06 October 2022 11:10
Carolyn R. Bertozzi, Morten Meldal and Barry Sharpless were awarded the Nobel Prize in Chemistry for their research on tools for building molecules. Their findings will contribute to the development of processes that simplify functional chemistry.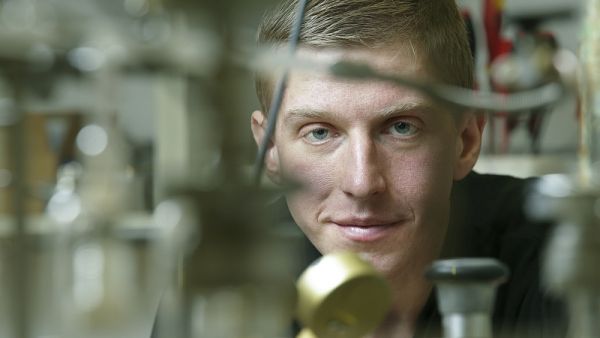 Monday, 26 April 2021 05:08
As a scientist Lukáš Petera is interested in whether the bombardment by asteroids and comets in the early days of the solar system led to the start of life on Earth. For his thesis on the subject he received the prestigious Werner von Siemens Award in March.