Displaying items by tag: Mars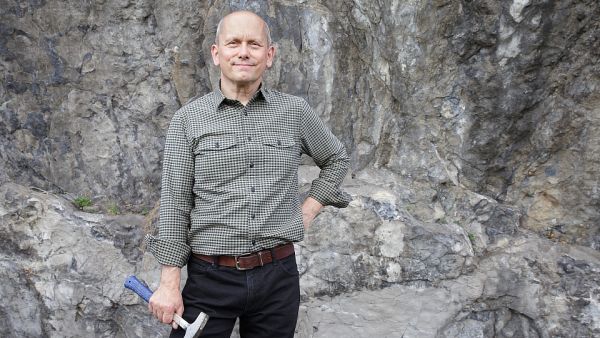 Monday, 19 July 2021 20:06
Jan Jehlička is a pioneer of the new 21st century discipline of exobiology. Together with colleagues, and using advanced devices such as Raman spectrometers, he searches for answers to questions such as: Does life exist beyond planet Earth? Did it exist in the past? Last year he won Charles University's Donatio award.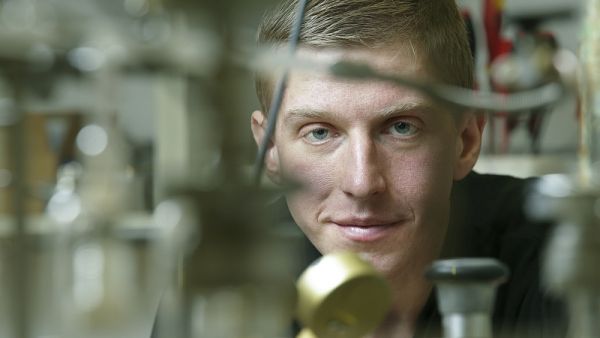 Monday, 26 April 2021 05:08
As a scientist Lukáš Petera is interested in whether the bombardment by asteroids and comets in the early days of the solar system led to the start of life on Earth. For his thesis on the subject he received the prestigious Werner von Siemens Award in March.