Displaying items by tag: Charles University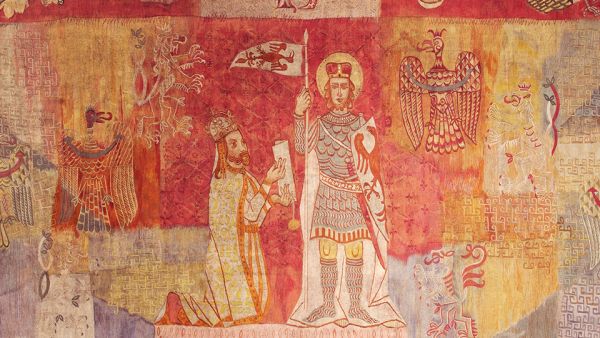 Monday, 17 April 2023 09:05
It's one of the signature features of the Great Hall at the Carolinum: a 5 x 8 metre tapestry adoring the front wall of the aula. On it? An image of Holy Roman Emperor Charles IV with St. Wenceslas and symbols of the university's faculties.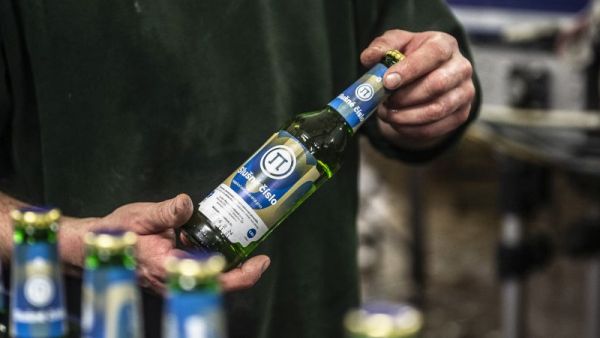 Tuesday, 14 March 2023 12:01
March 14 is Pi Day, a day of celebrating mathematics worldwide. At Charles University, that means a pretty good reason to try either Slušné or Pěkný číslo referring to successful new beer brands referencing Pi at the Faculty of Mathematics and Physics.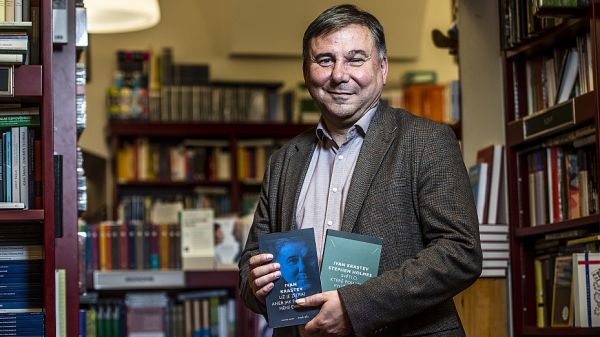 Wednesday, 08 March 2023 12:09
On Tuesday, Charles University welcomed renowned political scientist Ivan Krastev to deliver a famous lecture: A Hall of Broken Mirrors at the Patriots' Hall at the historic Carolinum building. The talk reflected on the future of the international order in the face of Russian aggression in Ukraine.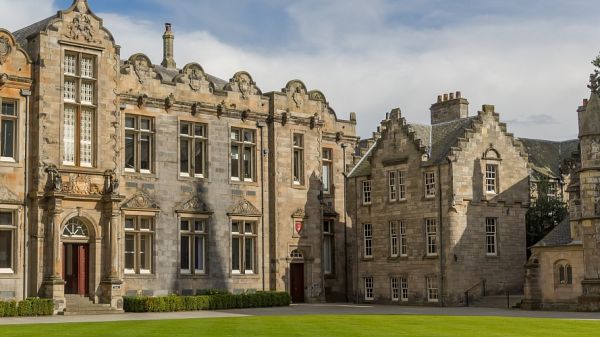 Tuesday, 07 March 2023 11:58
A joint seed-funding programme between Charles University and the University of St Andrews is an excellent means of bringing together top researchers, say Joseph North from the elite Scottish university and Jaromír Soukup from strategic partner Charles University. They outline the project in Forum.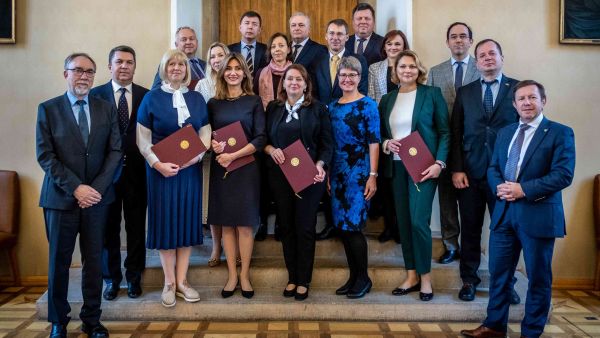 Monday, 24 October 2022 08:35
Charles University, in cooperation with the Ministry of Foreign Affairs of the Czech Republic and in consultation with the EC, has taken part in the creation of the Eastern Partnership University Cluster. It includes universities from both the European Union and the so-called Eastern Partnership.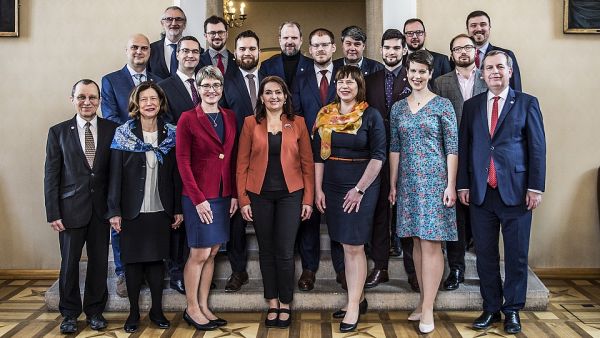 Monday, 07 February 2022 19:00
Charles University, Professor Milena Králíčková, met for the first time in the historic Carolinum'. Králíčková was elected to head Charles University by the Academic Senate in October 2021 and then appointed by the Czech head of state at the end of January. The very first meeting addressed a number of specific points and challenges.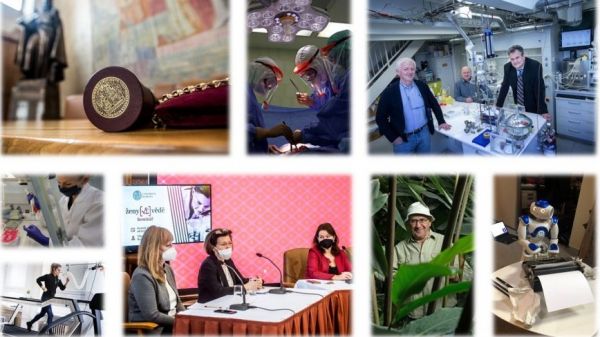 Friday, 31 December 2021 12:44
The year 2021 saw no end to the pandemic, which brought numerous complications, including for scientists. Nevertheless, scientific research continued with positive results. We offer a look back at science at Charles University over the course of the year.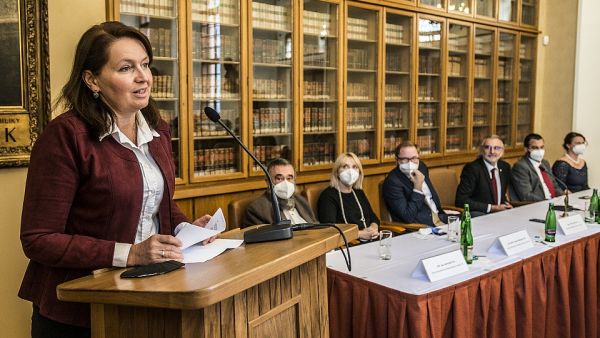 Monday, 25 October 2021 09:36
"The university has been part of my life for more than 30 years," says Professor Milena Králíčková and "it comes first." Králíčková is rectress-elect of Charles University. The physician and scientist in the field of gynaecology and infertility will be the first woman in the history of Charles University to hold the top post.