Displaying items by tag: Charles University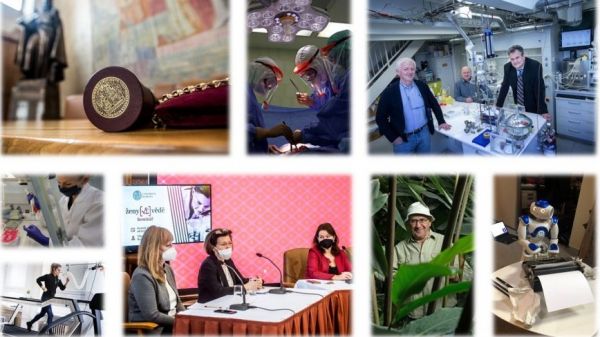 Friday, 31 December 2021 12:44
The year 2021 saw no end to the pandemic, which brought numerous complications, including for scientists. Nevertheless, scientific research continued with positive results. We offer a look back at science at Charles University over the course of the year.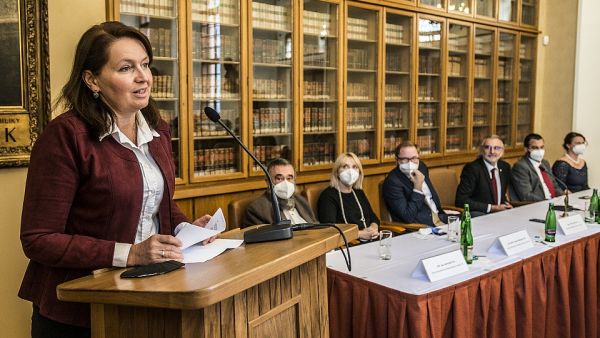 Monday, 25 October 2021 09:36
"The university has been part of my life for more than 30 years," says Professor Milena Králíčková and "it comes first." Králíčková is rectress-elect of Charles University. The physician and scientist in the field of gynaecology and infertility will be the first woman in the history of Charles University to hold the top post.