Displaying items by tag: Charles University services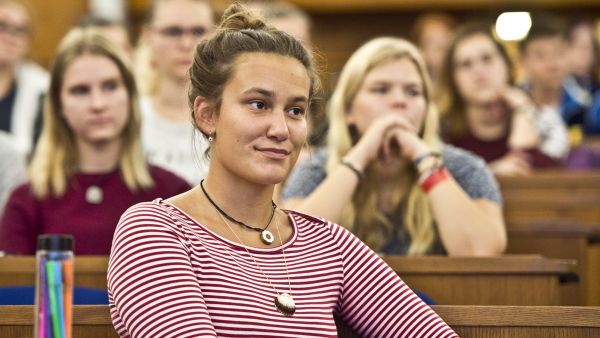 Tuesday, 27 June 2023 18:32
For the third time, Charles University participated in the Times Higher Education Impact Rankings 2023, an international comparison of how universities approach Sustainable Development Goals.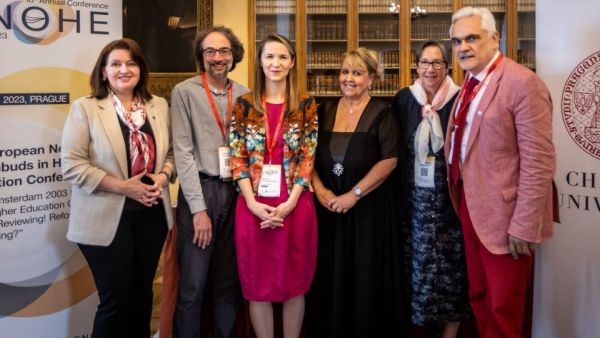 Wednesday, 21 June 2023 10:34
Hundreds of ombuds from around the world, not just Europe, were hosted by Charles University as part of the 18th annual ENOHE conference. Together, participants sought ways to improve the overall safety environment at universities.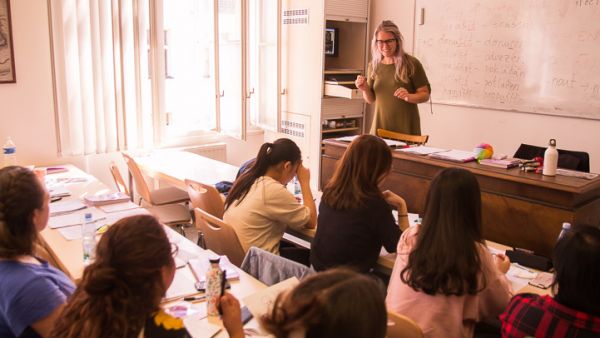 Friday, 19 August 2022 09:06
The 65th Summer School of Slavonic Studies in Prague, held at Charles University, wrapped up this Friday bringing to a close a month of intensive Czech language study. The programme featured not only language classes but also workshops and day trips.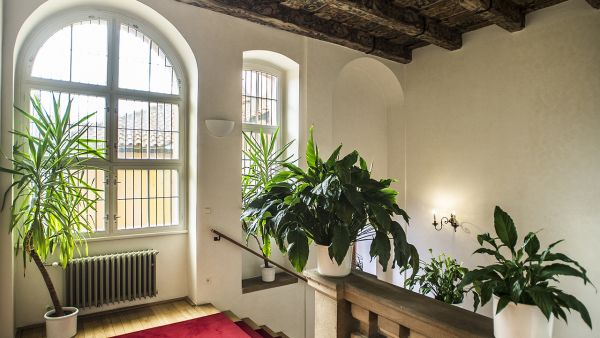 Wednesday, 03 August 2022 09:44
Did you know that it is possible to sleep overnight within the Carolinum complex? Charles University offers accommodation in its buildings to university guests. The most representative accommodation facility is known as Opitz House.
Friday, 28 May 2021 08:17
Charles University saw important changes over the last year-and-a-half, among them the relocation of student/employee services, CU Point, to Celetná 13. It is a central hub including the CU Staff Welcome Centre, helping foreign researchers with work stays.