Displaying items by tag: ENOHE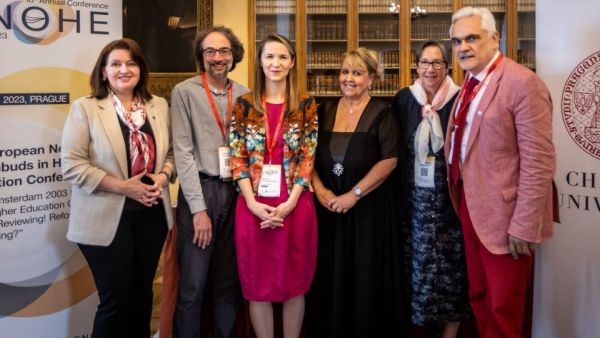 Wednesday, 21 June 2023 10:34
Hundreds of ombuds from around the world, not just Europe, were hosted by Charles University as part of the 18th annual ENOHE conference. Together, participants sought ways to improve the overall safety environment at universities.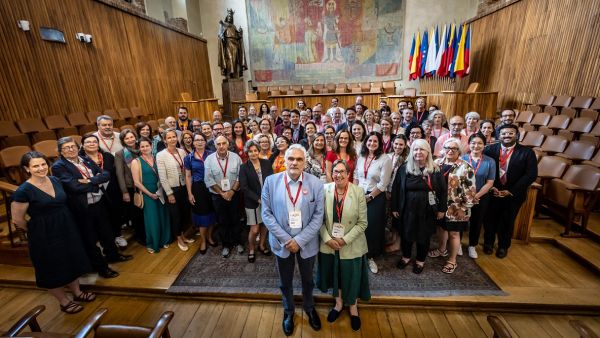 Wednesday, 21 June 2023 08:27
Stovku ombudsmanek a ombudsmanů – zdaleka nejen z Evropy – hostila Univerzita Karlova v rámci 18. výroční konference ENOHE. Společně hledali cesty vedoucí ke zkulturnění akademického prostředí na vysokých školách.