Displaying items by tag: sustainability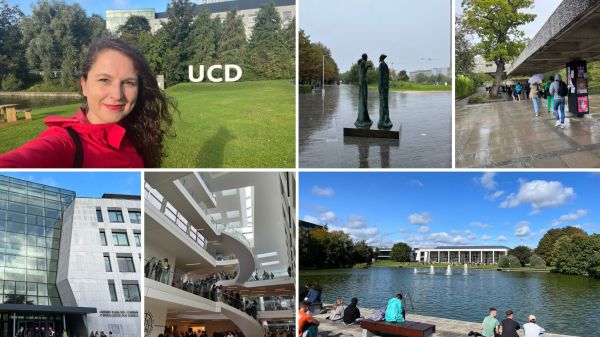 Monday, 23 October 2023 11:57
Having a publication in Nature or talking about your research on TV is not enough! What matters is the real societal impact, they emphasise at University College Dublin. Pavla Hubálková found out how research and science communication is approached there.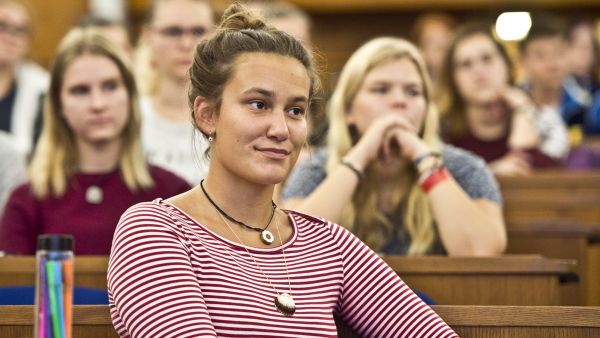 Tuesday, 27 June 2023 18:32
For the third time, Charles University participated in the Times Higher Education Impact Rankings 2023, an international comparison of how universities approach Sustainable Development Goals.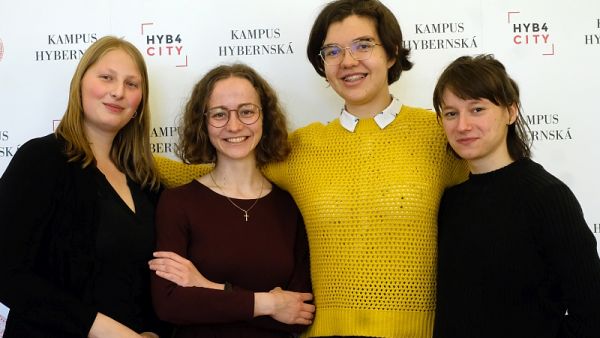 Friday, 29 April 2022 09:07
A banana peel has become the central motif of the Czech round of the international student competition Map the System. The winning team, consisting of four students from different disciplines at Charles University, dealt with the problem of bio-waste. They will represent the Czech Republic at the final in June.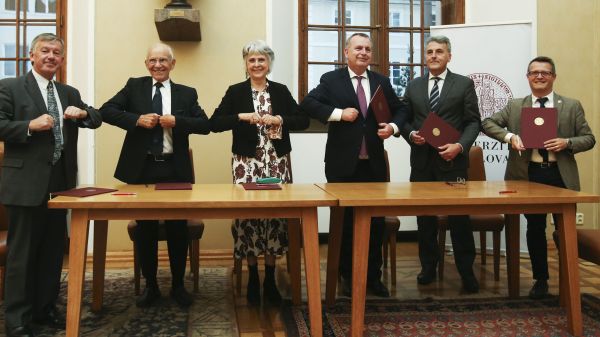 Saturday, 25 September 2021 05:30
Charles University hosted the representatives of key European university networks on Friday, at a special meeting aimed at tackling challenges faced by institutions of higher learning. The meeting took place the Patriotic Hall in the Carolinum, and was opened by Rector Tomáš Zima.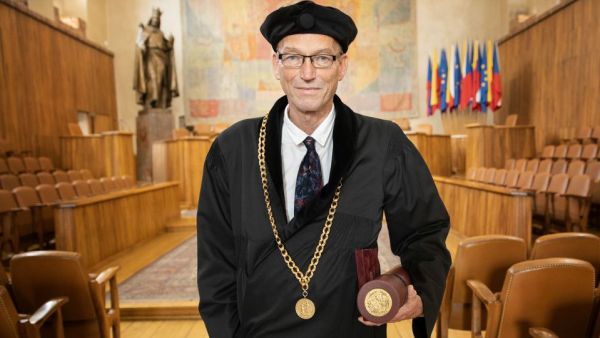 Thursday, 23 September 2021 23:14
Thomas Hylland Eriksen is a world-renowned anthropologist whose research has taken him around the globe. The author of the seminal Tyranny of the Moment: Fast and Slow Time in the Information Age was honoured by Charles University this week.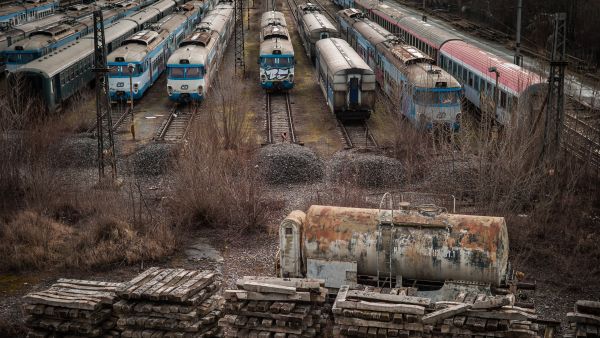 Wednesday, 28 July 2021 12:17
In French, it's known as terrain vague – vague terrain, as in a wasteland or empty lot. But in reality it is any disused or largely inaccessible space, sometimes wild, sometimes industrial, where form and function stop. Social anthropologist Radan Haluzík and a group of fellow researchers and artists made vague terrain their subject of study for years.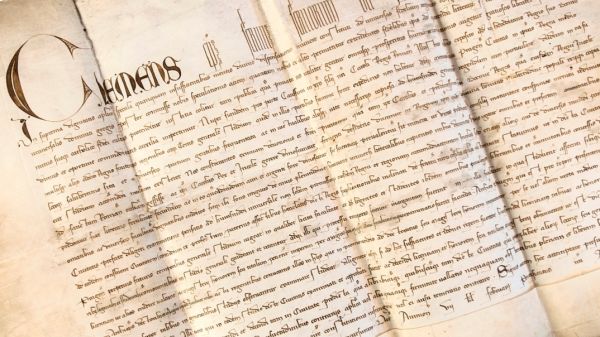 Wednesday, 16 June 2021 20:14
The Coimbra Group Annual Conference began on Wednesday, this year hosted online by Charles University. Among the main topics are sustainability, post-pandemic cooperation, and help for students. The Coimbra Group brings together 41 universities from 23 countries.