Displaying items by tag: health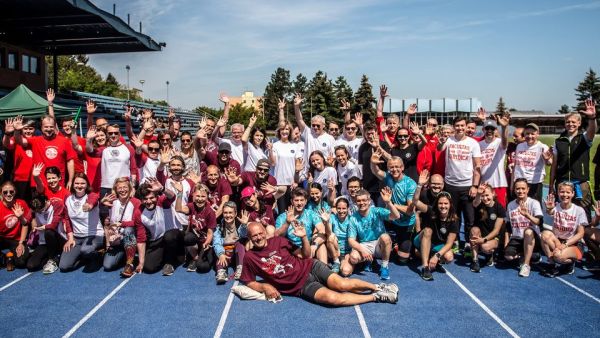 Friday, 12 May 2023 11:18
The traditional Rector's Sports Day at Charles University offered a prime opportunity for competing students to measure sport skills and get to know each other across faculties. Teachers also were also able to take part at facilities in Prague, Hradec Králové and Plzeň.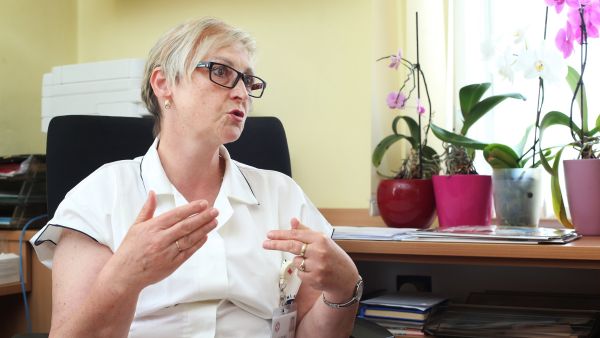 Monday, 07 November 2022 17:02
The field of nursing within the medical profession has grown ever more varied. While in the past, a "one-size-fits-all" approach was sufficient, that is no longer the case. "The shortage of nurses," says Ivana Dvořáčková of Hradec Králové University Hospital, "would be eased if we relieved them of tasks which could go to less qualified professionals."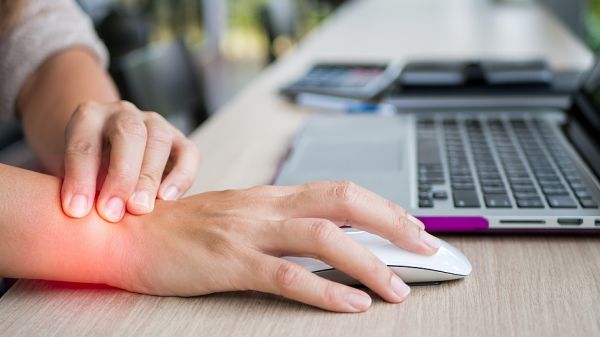 Wednesday, 20 April 2022 08:45
Burning, tingling, and a loss of sensation in the fingers – these are common symptoms of Carpal Tunnel Syndrome. Students Vasil Kostin from the Third Faculty of Medicine of CU and Tomáš Trejdl from CTU are looking to prevent this occupational disease.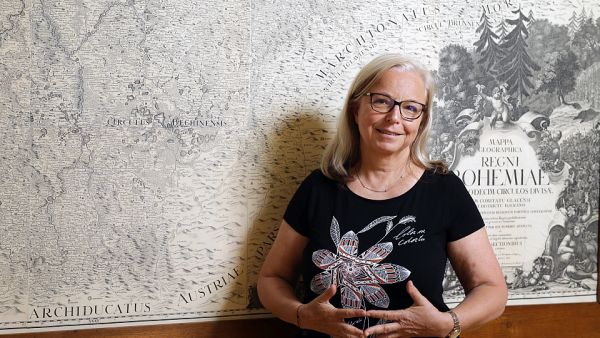 Sunday, 07 November 2021 18:54
As a little girl, she dreamed of working as a veterinarian and animal conservationist in a national park in Africa. Her love of animals led her to study zoogeography. Today, Dagmar Dzúrová teaches about One Health at the Faculty of Science, a transdisciplinary approach to optimal health that recognises balance in nature as crucially important.