Displaying items by tag: psychology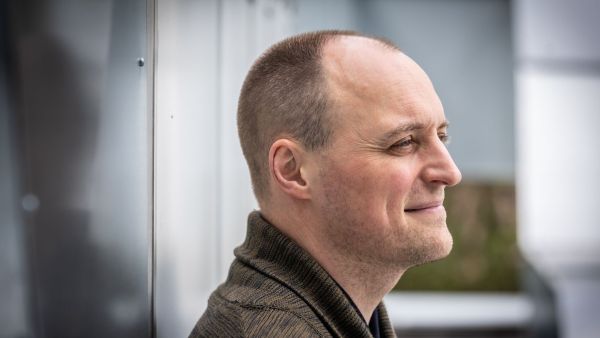 Wednesday, 19 July 2023 07:30
The only certainty in our lives is its end. Yet we avoid the subject of dying as much as possible. "Palliative care is not just about the end of life. It is about living well for as long as possible, despite a serious illness," says Martin Loučka, assistant professor at the Third Faculty of Medicine.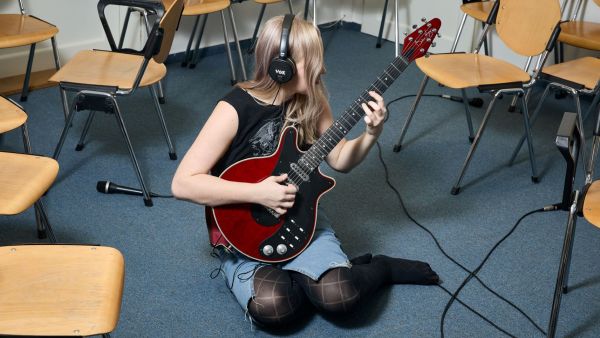 Tuesday, 21 February 2023 13:49
The day may come when she will fulfil her childhood dream and become a musical star; but for the moment, Karolína Mikysková is focusing on her studies in psychology at the Faculty of Arts at Charles University. She is also involved in charity and volunteer work, which includes helping cancer patients.