Displaying items by tag: law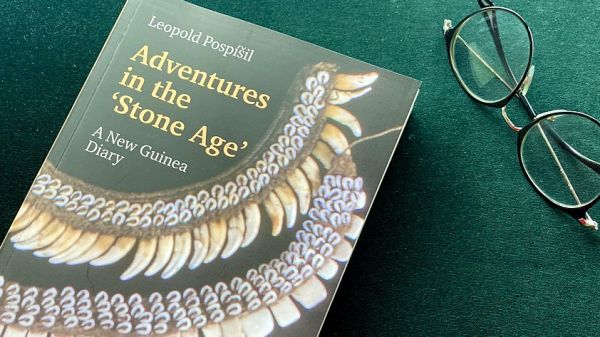 Monday, 04 July 2022 18:54
Few experts in the social sciences have influenced their field as much as Leopold Pospíšil, whose memoir was published last month by Charles University's Karolinum Press. During his storied career, the anthropologist befriended the Inuit in Alaska and the Kapauku in Papua New Guinea.
Thursday, 14 April 2022 12:31
Professor David N. Weisstub is a world-leading expert on ethics, bioethics, law and mental health. This month he was awarded the title of Doctor Honoris Causa of Charles University in the field of medical sciences for his outstanding long-term contribution in the field of ethics and bioethics.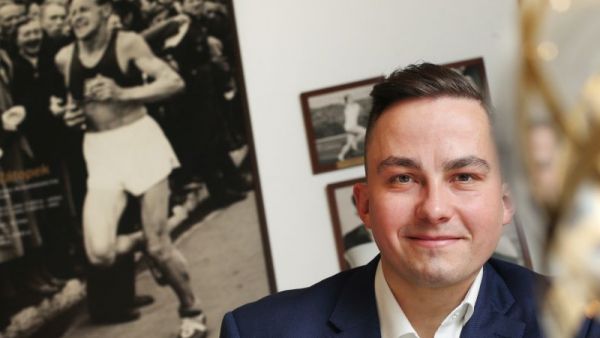 Wednesday, 19 January 2022 20:53
Jan Exner has taken part in more Olympic Games than many, first as a volunteer and later as a lawyer for the Czech Olympic Committee. He was in PyeongChang and Tokyo, but he won't be headed to Beijing; he discovered he enjoys teaching at university most of all.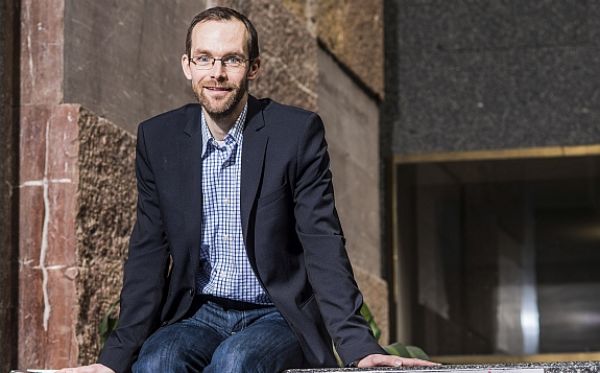 Monday, 03 June 2019 14:54
Street Law is a program first introduced by Georgetown University in the United States in the early 1970s to boost professional development of its law students while passing on practical knowledge in high schools. Inspired by the project, The Faculty of Law's Michal Urban founded a Street Law chapter at Charles University in 2009.