Displaying items by tag: Diana Biotechnologies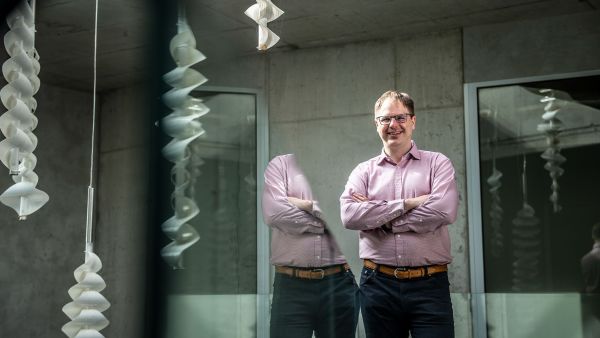 Wednesday, 02 August 2023 08:06
"Corporate research still has a hard time in the Czech Republic, there is a lack of targeted support," says Martin Dienstbier, who graduated from the Faculty of Mathematics and Physics and co-founded the successful company DIANA Biotechnologies.
Monday, 17 July 2023 07:32
"Firemní výzkum to má v Česku stále těžké, chybí zacílená podpora," tvrdí Martin Dienstbier, jenž vystudoval Matfyz, doktorát získal v Cambridge, postdokem byl na Oxfordu a po působení v management consultingu spoluzaložil úspěšnou firmu DIANA Biotechnologies. Je to právě pět let.