Displaying items by tag: Jan Dobeš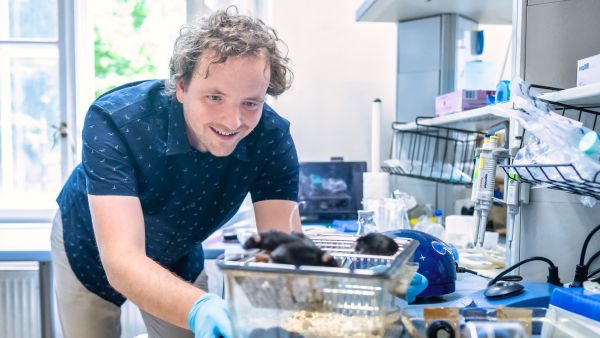 Wednesday, 16 August 2023 17:41
"We discovered a completely new type of immune cell that plays key roles in the immune system's response to microorganisms," says Jan Dobeš, who was invited with Jakub Abramson and colleagues to write a review article in Nature Review Immunology.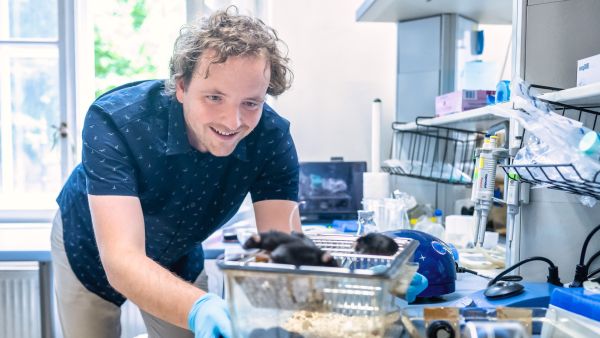 Tuesday, 25 July 2023 13:05
"Během mého doktorátu jsme objevili zcela nový typ imunitních buněk, které mají klíčové role v odpovědi imunitního systému na mikroorganismy," říká Jan Dobeš, který byl s Jakubem Abramsonem a dalšími americkými kolegy vyzván, aby sepsali přehledový článek, který vyšel v odborném časopise Nature Review Immunology.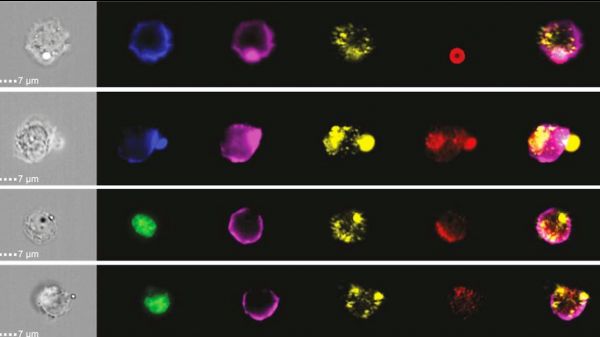 Monday, 27 June 2022 20:25
Proč pacienti s mutací v genu Aire trpí autoimunitním onemocněním a zároveň kvasinkovou infekcí? Na tuto imunologickou záhadu odpovídá nová publikace imunologa Jana Dobeše z PřF UK, která právě vyšla v časopise Nature Immunology.