Displaying items by tag: University of Copenhagen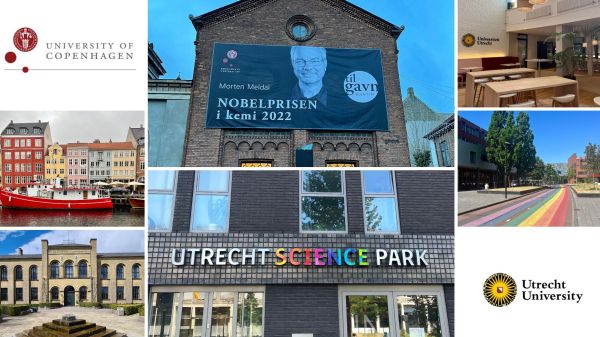 Wednesday, 12 July 2023 07:15
Co mají společného Kodaňská a Utrechtská univerzita? Jednou větou lze shrnout, že se i v komunikaci rozhodují na základě dat a v posledních letech úspěšně prošly změnou vizuální identity. Více pro magazín Forum v rámci Erasmus zaměstnanecké stáže zjišťovala Pavla Hubálková.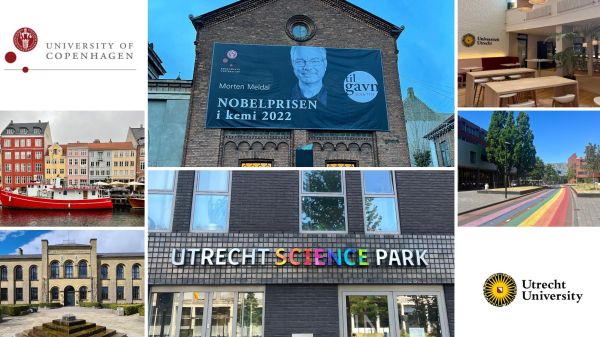 Tuesday, 20 June 2023 13:22
What do the Universities of Copenhagen and Utrecht have in common? In a nutshell, they make data-driven decisions even in communication and have successfully changed their visual identity in recent years. Pavla Hubálková found out more.