Displaying items by tag: zoology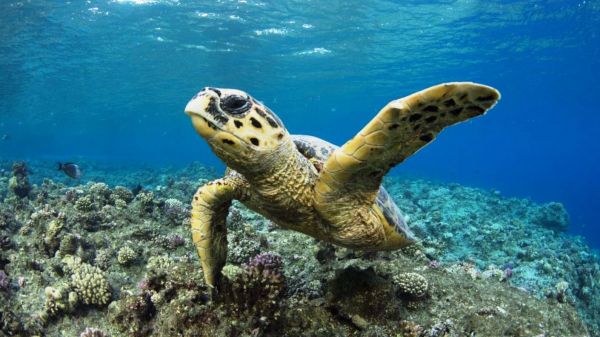 Monday, 24 May 2021 09:04
Turtles originated more than 200 million years ago but three-quarters of turtle species today are endangered. Jindřich Brejcha, a zoologist at the Faculty of Science, told us more about the fascinating reptile and efforts to help. May 23 was World Turtle Day.
Monday, 03 June 2019 14:54
Zoologist Petr Šípek on how dramatic drop in numbers can impact ecosystems
More and more analysis is pointing to a dramatic drop in insect populations in Europe and across the world. A long-term study in neighbouring Germany, for example, suggests that flying insect populations dropped alarmingly by more than 75 percent over the last three decades.