Displaying items by tag: diabetes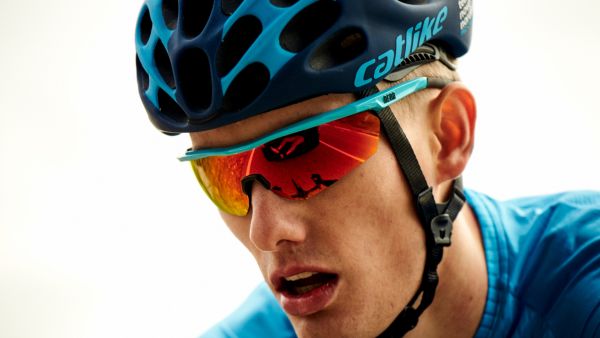 Tuesday, 13 April 2021 17:33
Václav Šňupárek si postupně plní sny o kariéře profesionálního cyklisty a nehodlá svůj rozlet brzdit ani překážkou v podobě diabetu. Student FTVS bojuje o místo ve slavné cyklistické stáji.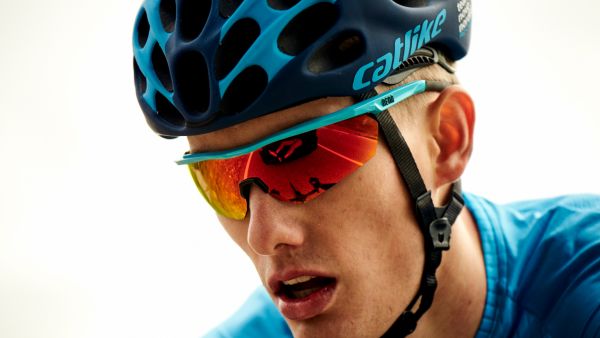 Monday, 29 March 2021 20:26
Václav Šňupárek is a Master's student at the Faculty of Physical Education and Sport who competed in many sports before becoming a professional cyclist. He is a member of Team Novo Nordisk, a team unlike any other whose athletes all have Type-1 diabetes.