Displaying items by tag: fake news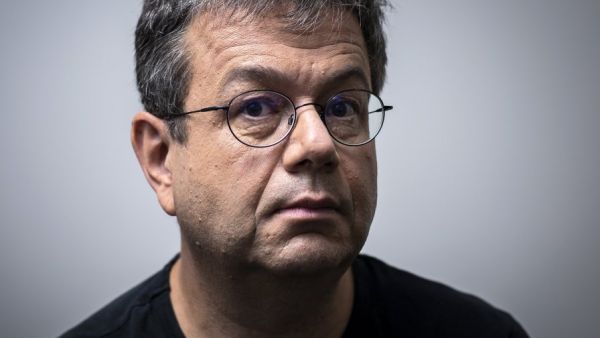 Thursday, 25 November 2021 21:36
Experts vs. "experts" - Scientists in the Media was the title of an online panel discussion on Thursday hosted by Kampus Hybernská. Four invited speakers – two well-known science journalists and two scientists, discussed the difficulties of their fields and where they overlapped, as well as the damage caused by some experts spreading denial.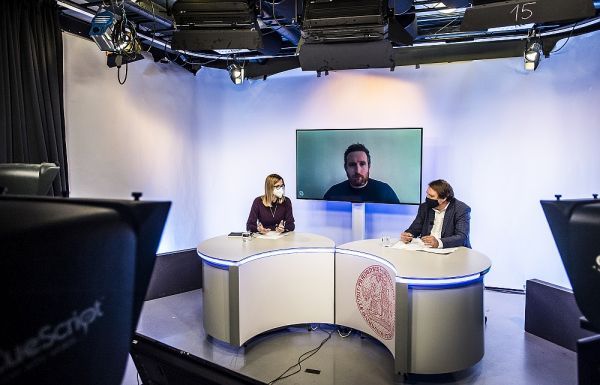 Friday, 29 January 2021 09:01
This week Charles University hosted a webinar as part of its continuing public debate series Česko a jak dál. The topic was disinformation and fake news in connection with Covid-19. Disinformation has been part of the mix from the very beginning of the pandemic.
Monday, 03 June 2019 15:41
Disinformation online by malicious actors by now will surprise few people – but the big question is how best to tackle the problem. Increasingly, some are saying more damage than good is committed when the issue is framed only in alarmist terms and described solely as conflict or war – shutting down critical thinking.