Displaying items by tag: international relations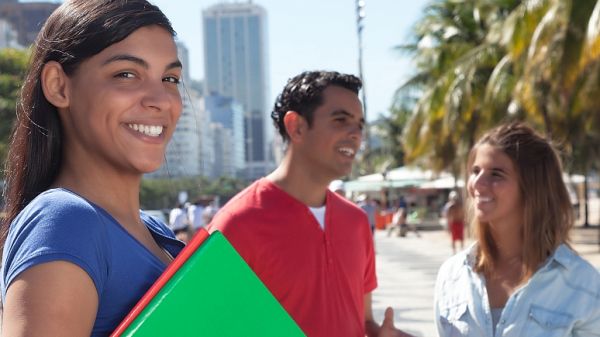 Sunday, 01 May 2022 19:00
Following broader interest from a number of faculties, late last year Universidad de Chile, the region's leading public university, became a key partner of Charles University. Both schools are dedicated to deepening further cooperation in the coming years. What has already been achieved and what is in the pipeline?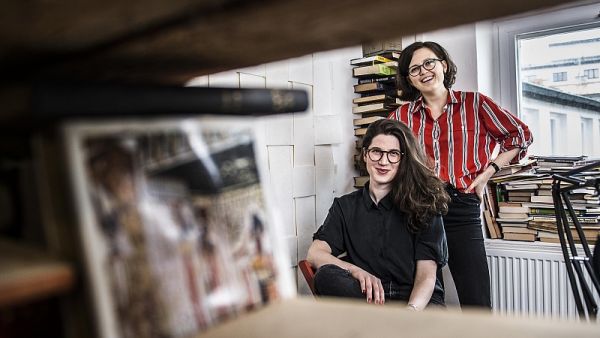 Wednesday, 04 August 2021 19:45
"We both have degrees in international relations and we like to talk about what's going on in the world, so we decided to record our conversations. Let's see what's next door," is how Barbora Chaloupková and Hana Martínková explain their podcast Za Humny (Not far from home) which examines international relations and public affairs.