Displaying items by tag: Iceland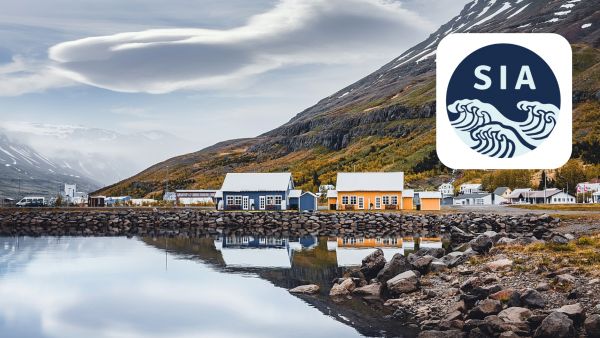 Thursday, 09 December 2021 09:41
In the latest of #deeptalk series of the podcast Steppin Into Asia Petr Jandáček interviews Sigurður Gylfi Magnússon, professor of cultural history and renowned microhistorian. Sigurður Gylfi talks about his studies at Carnegie Mellon University, his first published book, his first article and his years as an independent researcher.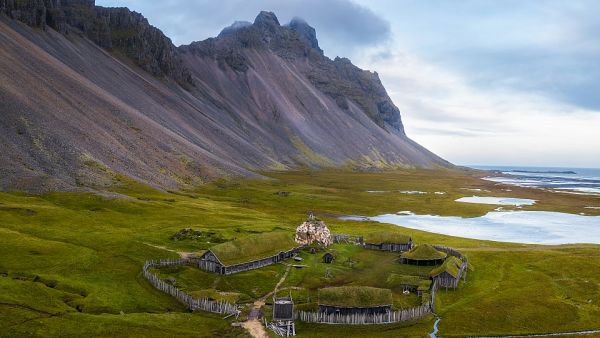 Thursday, 06 May 2021 21:13
As a little girl, Lucie Korecká received a copy of The Hobbit and was enchanted by J.R.R. Tolkien's world, explored further in fantastic detail in The Lord of the Rings. The work was influenced by Icelandic and Norse mythology and later Korecká pursued her passion for Old Norse at the Faculty of Arts, where she is completing her PhD.