Displaying items by tag: Stanislav Komárek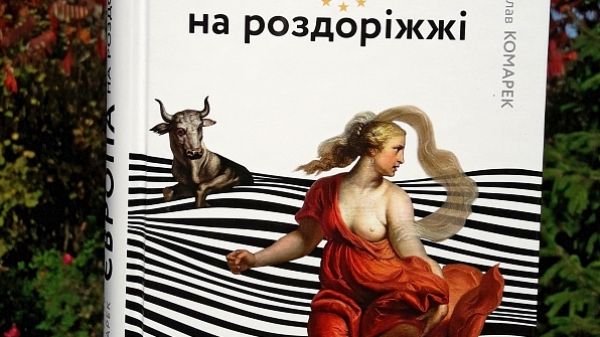 Wednesday, 17 March 2021 14:21
Winning the "Book of the Year" award in one of Europe's largest countries is a major success, not just for the author but for Czech culture as a whole. When it happens twice in a row, it speaks to something more: obsession, in a positive sense. That is the kind of success scientist Stanislav Komárek has enjoyed in Ukraine.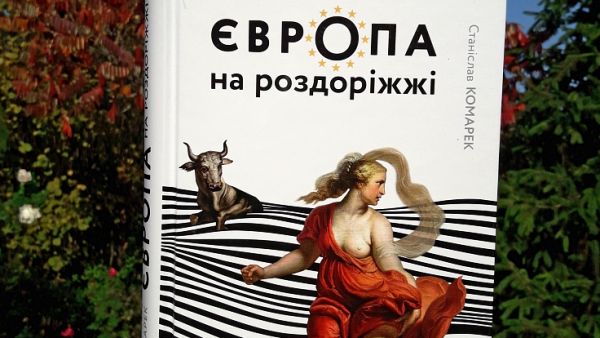 Thursday, 04 March 2021 09:58
Zvítězit v soutěži Kniha roku v jedné z největších evropských zemí je jistě úspěchem nejen autora, ale i české kultury. Stane-li se ale stejná věc podruhé, znamená to, že dotyčná země je dotyčným trochu posedlá. A právě to se nyní děje Stanislavu Komárkovi na Ukrajině.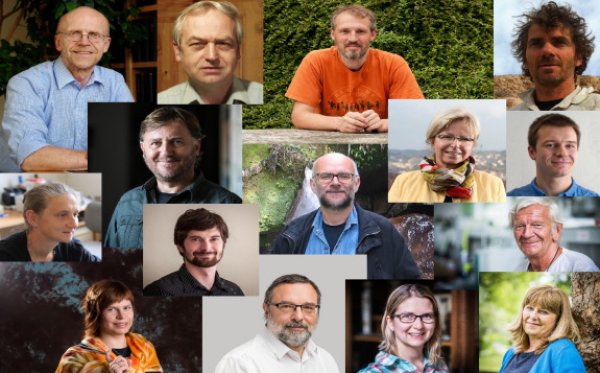 Tuesday, 23 June 2020 11:23
Přírodovědecká fakulta se 24. června 1920 stala pátou fakultou Univerzity Karlovy. O sto let později, u příležitosti oslav vzniku, poskytly redakci iForum své osobní zdravice mnohé z významných osobností, které jsou se současným životem přírodovědy úzce spjaty.