Displaying items by tag: Thomas Hylland Eriksen
Monday, 11 October 2021 06:59
S věhlasným norským antropologem Thomasem Hyllandem Eriksenem interview o tom, jak se v moderním světě střetává otevřenost s touhou po starých pořádcích, jak pandemie načas zastavila "přehřívání" civilizačního růstu i o české mentalitě.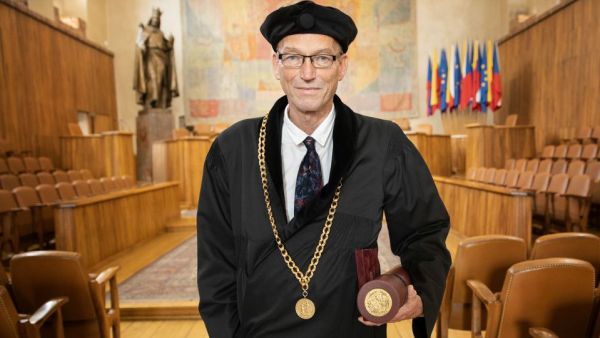 Thursday, 23 September 2021 23:14
Thomas Hylland Eriksen is a world-renowned anthropologist whose research has taken him around the globe. The author of the seminal Tyranny of the Moment: Fast and Slow Time in the Information Age was honoured by Charles University this week.