Displaying items by tag: elections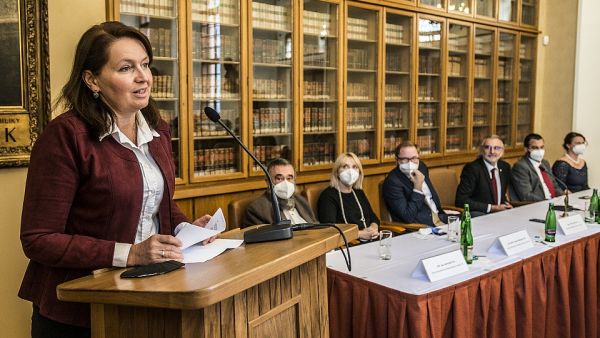 Monday, 25 October 2021 09:36
"The university has been part of my life for more than 30 years," says Professor Milena Králíčková and "it comes first." Králíčková is rectress-elect of Charles University. The physician and scientist in the field of gynaecology and infertility will be the first woman in the history of Charles University to hold the top post.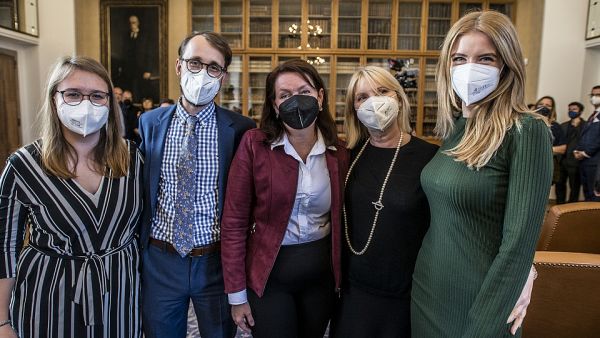 Friday, 22 October 2021 13:01
For the first time in its centuries-long history, Charles University will be led by a woman. Friday's election, which saw voting by CU's Academic Senate, was won by the incumbent vice-rector for education, Milena Králíčková, who finished comfortably ahead of the only other candidate, Michal Stehlík, the former dean of the Faculty of Arts.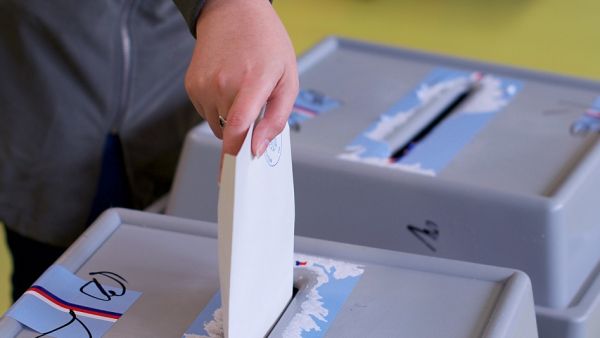 Sunday, 17 October 2021 17:02
Czechs last week who followed the outcome of the election at iRozhlas.cz as the results came in, benefitted from a predictive model designed by Associate Professor Marek Omelka and Ondřej Týbl from Charles University. The system they developed helped the scientists determine failry early on who had gained a majority in the lower house.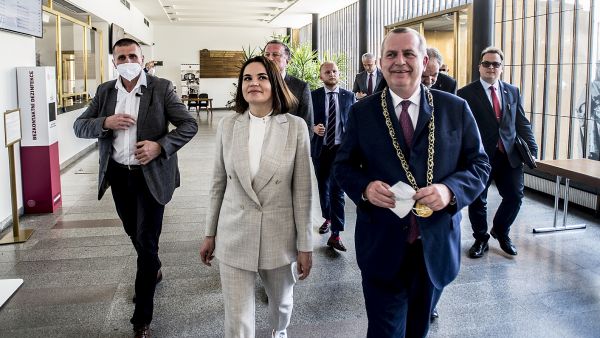 Monday, 07 June 2021 20:19
Belarusian opposition leader Sviatlana Tsikhanouskaya is on a four-day visit to the Czech Republic. The leader was invited to Prague by the speaker of the Senate, Miloš Vystrčil. On Monday afternoon, she and her team met for talks at Charles University. On the agenda: ways to help students and to support democracy in Belarus.