Displaying items by tag: scholarship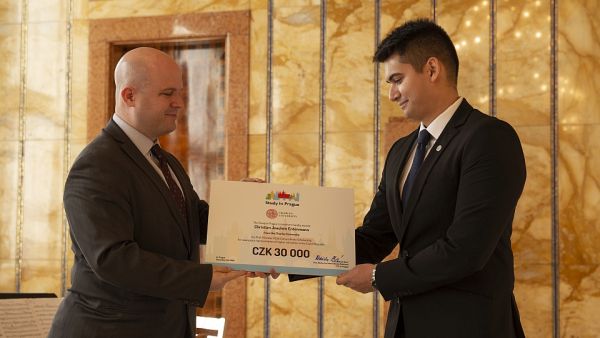 Monday, 06 December 2021 18:38
Last Friday, saw the awarding of an extraordinary scholarship recognising the work and talents of international students studying at top Czech universities. The award is named after the late Miroslav Vlček – one of the main proponents of the Study in Prague programme.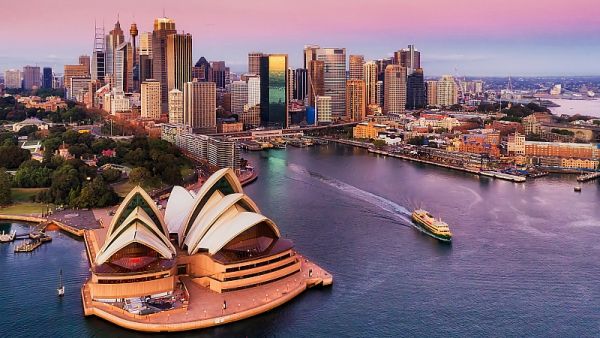 Monday, 21 June 2021 00:50
Karolína Bartošová is a student at Charles University who was accepted for a six-month internship at Australia's Macquarie University. She had a fabulous time and told Forum not only about what studying there was like but also about travel and adventures in the Australian outback.