Displaying items by tag: tradition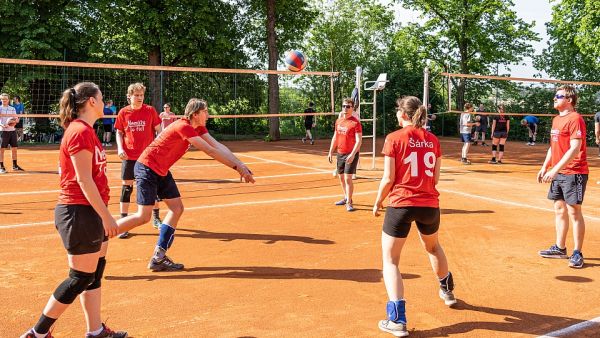 Monday, 16 May 2022 09:01
After a two year break, the Rector's Sports Day made a big comeback last week at Charles University. Classic sports s featured prominently. Students and lecturers gave up the classroom for activity outside on what turned out to be a beautiful day in May.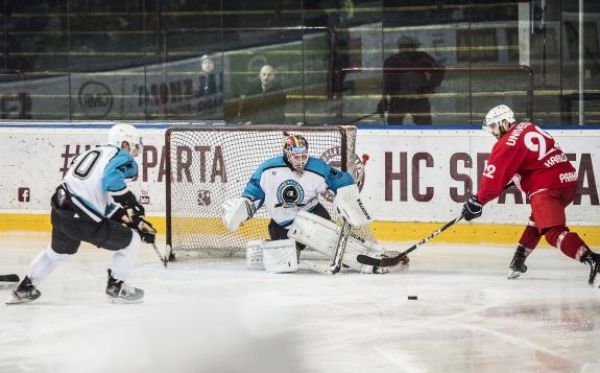 Friday, 01 November 2019 17:00
the late hours of Thursday, October 31st – Halloween - downing opponents the Prague School of Economics by a score of 4:0.