Displaying items by tag: Jaroslav Švelch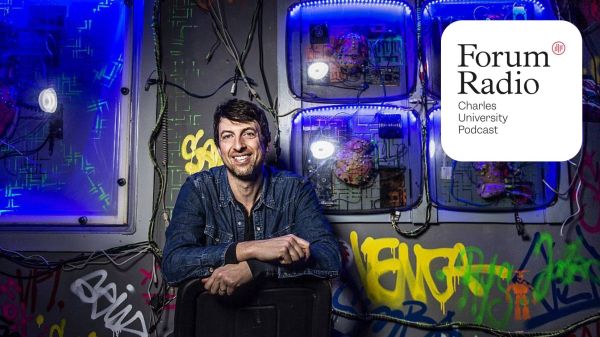 Wednesday, 01 February 2023 22:31
Jaroslav Švelch is an expert in media studies at the Faculty of Social Sciences at Charles University and the author of a fascinating social history titled Gaming the Iron Curtain from MIT Press. Feb 7 sees the release of a new book from the same publisher called Player vs. Monster: The Making and Breaking of Video Game Monstrosity.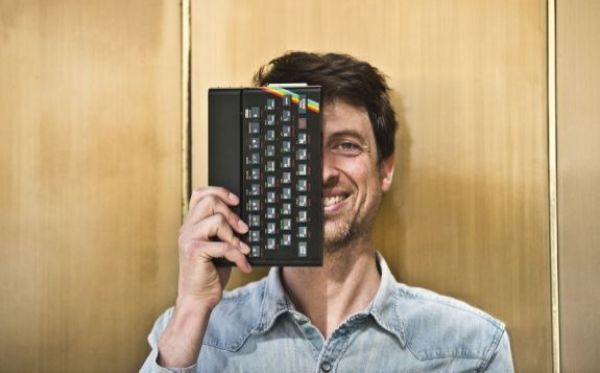 Thursday, 12 September 2019 11:10
PCs were almost impossible to get in 1980s Czechoslovakia but microcomputers proved a different matter. As so-called micros were slowly smuggled into the country and hobby programming quickly caught on, enthusiasts soon coded all manner of computer games. Under the radar of the authorities, some subtly - and others rather daringly – mocked the socialist regime.