Displaying items by tag: auxin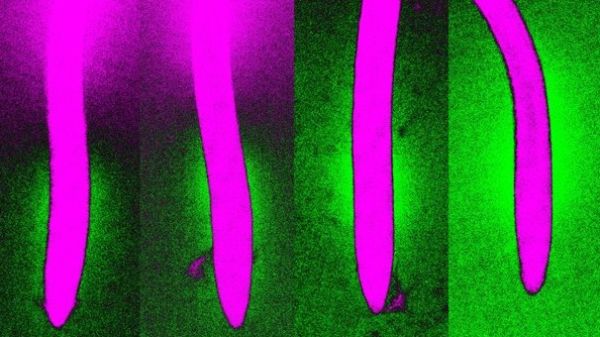 Wednesday, 16 August 2023 17:11
A scientific team led by Matyáš Fendrych from the Faculty of Science of Charles University has succeeded in discovering a new signalling mechanism in the so-called fast auxin pathway. And explained results in a publication just a few days ago.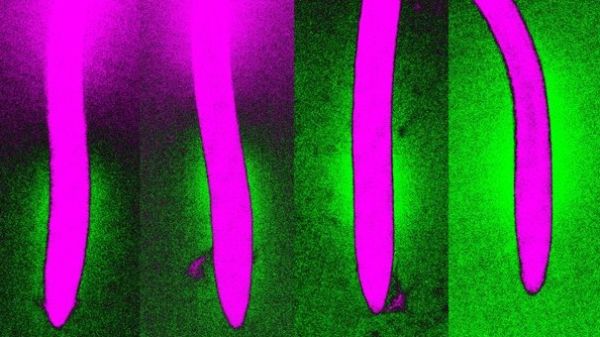 Monday, 31 July 2023 08:03
"Tady auxin v cytoplazmě! Kořenové buňky, hlásím okamžitě zastavit," tak lze s nadsázkou shrnout jeden z nejnovějších výsledků vědeckého týmu Matyáše Fendrycha z PřF UK. Podařilo se jim objevit nový mechanismus signalizace v takzvané rychlé auxinové dráze.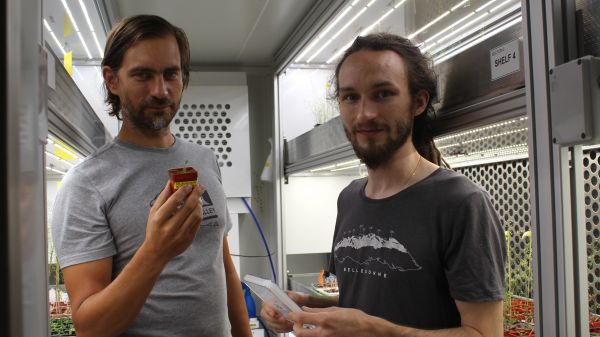 Tuesday, 20 July 2021 07:19
Vědecký tým Matyáše Fendrycha z Přírodovědecké fakulty UK popsal rychlou reakci rostlinných kořenů na fytohormon auxin, která řídí růst kořene ve směru gravitačního pole. Vědci výsledky publikovali v prestižním časopise Nature Plants.