Displaying items by tag: sociology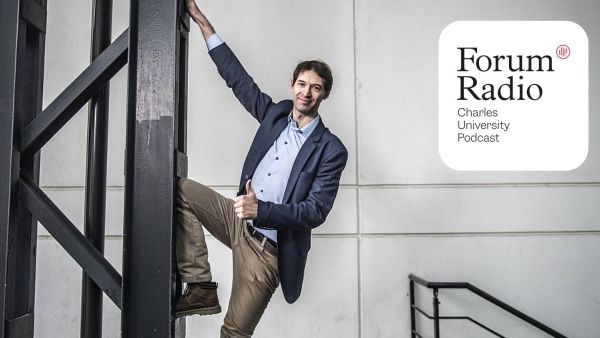 Wednesday, 31 May 2023 23:16
My guest is Petr Witz, a Postdoc researcher from the Dept. of Public and Social Policy at the Institute of Sociological Studies at CU. As a researcher, Witz worked with the largest cross-border infrastructure project in Europe - the Fehmarn Belt Fixed Link.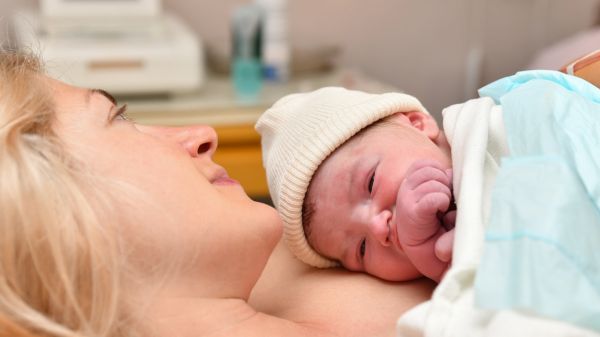 Thursday, 11 March 2021 07:49
The debate over whether to give birth in hospital or at home is one that has continued in the Czech Republic for years. Sociologist Anna Pospěch Durnová wanted to get to the heart of the issue and headed extensive research to find out what influenced expectant mothers' decisions.