Displaying items by tag: medical students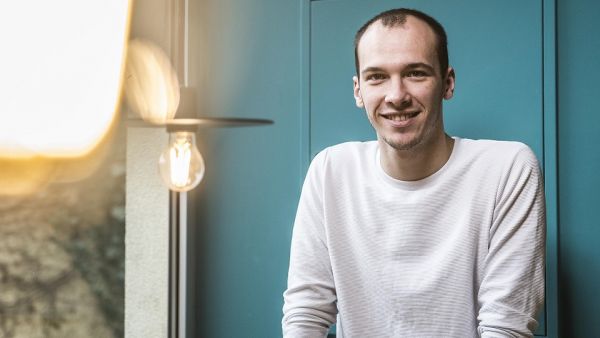 Monday, 23 May 2022 14:32
"Being a tour guide at the historic Kuks Hospital taught me a lot," says Jaroslav Matějka, a third-year student at the Third Faculty of Medicine of Charles University. Above all, he credits it with teaching him how to communicate better with others.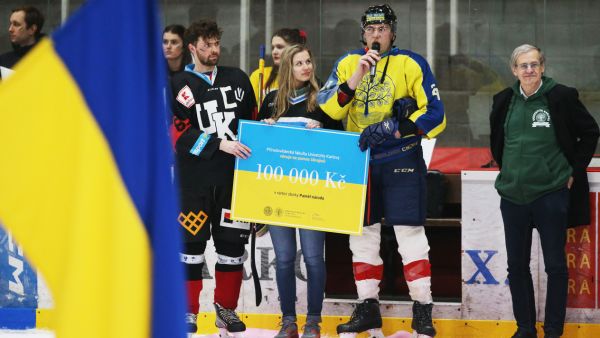 Friday, 18 March 2022 07:07
Students from Charles University across all faculties have been helping to raise money for refugees from Ukraine. Most recently, students from two medical faculties at Charles University organised a charity hockey match that helped raise hundreds of thousands of crowns in support.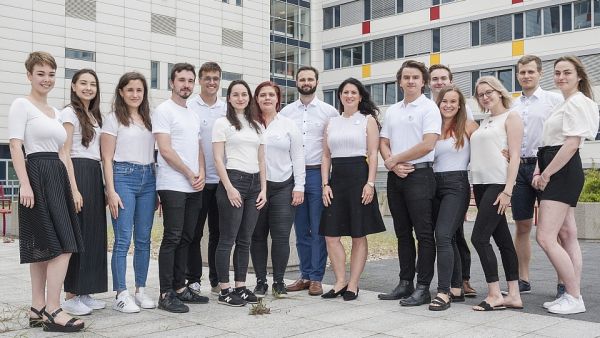 Friday, 03 December 2021 13:38
Medici PRO Očkování (Med Students for Vaccination) is an initiative begun more than three years ago before anyone had heard of Covid-19. The pandemic has put the group front and centre. It's aim is to provide the public with honest and factual information about why it's important to get the jab. Forum spoke to the organisation's Jaromír Astl.