Displaying items by tag: pharmacology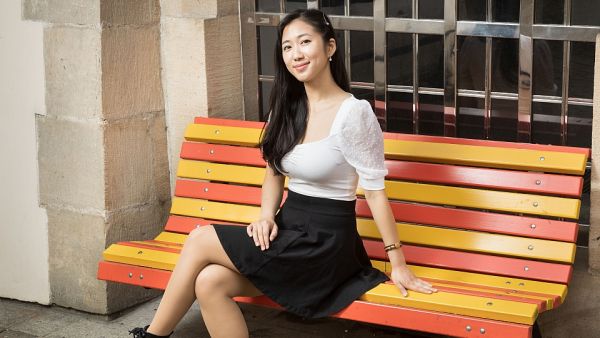 Friday, 20 May 2022 14:26
"I want to be as productive and helpful within society as possible," says Quynh Anh Vu, a Hanoi native and graduate of the Faculty of Pharmacy. Quynh Anh received the Rector's Award recognising the best science graduates in April.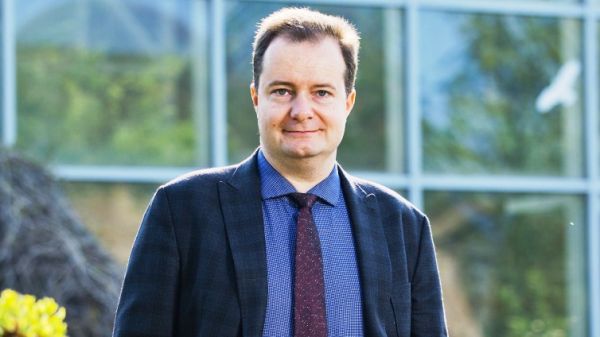 Friday, 21 May 2021 08:41
"Pharmacy is unique because it both opens a door for students to learn more about the natural sciences and provides the stability of a good career," says the dean of the Faculty of Pharmacy in Hradec Králové Tomáš Šimůnek. in the following Forum interview, he discusses not only life at the faculty but also vaccines against the coronavirus.