Displaying items by tag: awards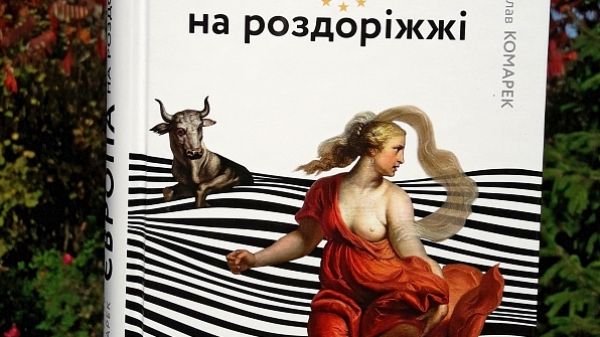 Wednesday, 17 March 2021 14:21
Winning the "Book of the Year" award in one of Europe's largest countries is a major success, not just for the author but for Czech culture as a whole. When it happens twice in a row, it speaks to something more: obsession, in a positive sense. That is the kind of success scientist Stanislav Komárek has enjoyed in Ukraine.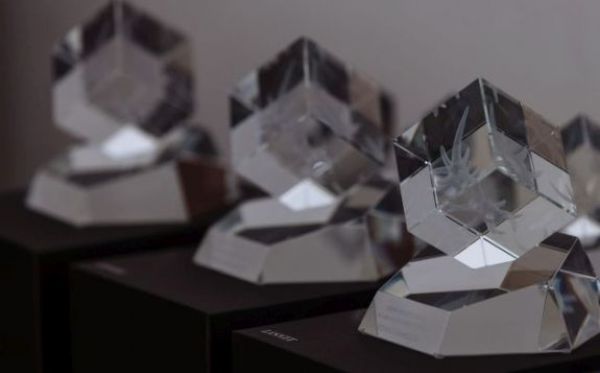 Thursday, 07 November 2019 15:25
Eight scientists – three of them from Charles University – received Neuron Awards at an official ceremony at the National Museum this week.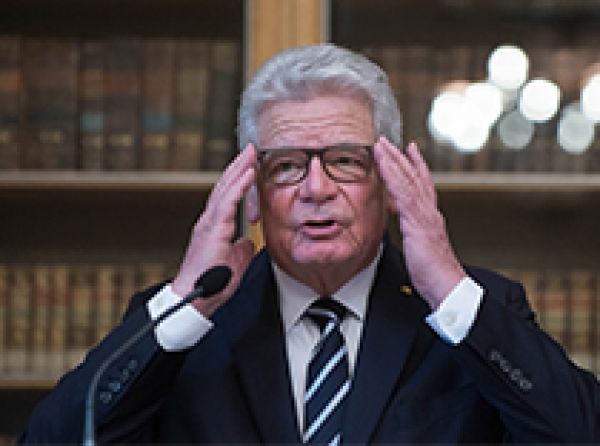 Monday, 03 June 2019 15:47
The former president of the Federal Republic of Germany, Joachim Gauck, has been awarded the international Charles IV Prize.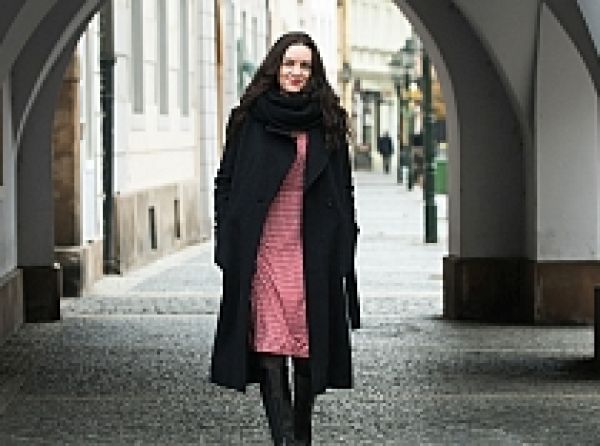 Monday, 03 June 2019 14:53
Pavla Horáková is well-known in literary circles as a respected translator, reporter for Czech Radio, and author. Her new novel called Teorie podivnosti (A Theory of Strangeness) received very positive reviews and has become a much sought-after title this holiday season*.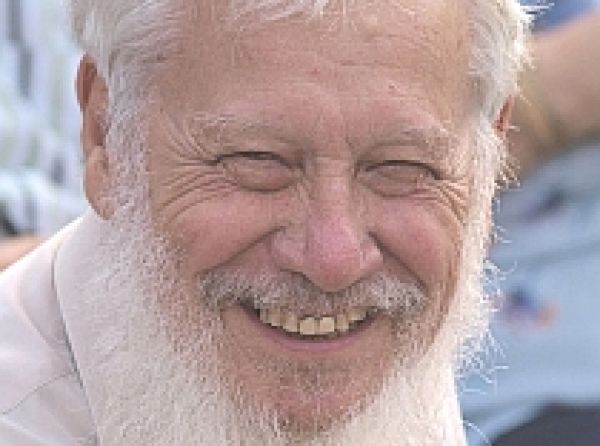 Monday, 03 June 2019 14:51
Professor Robert J. Aumann is a renowned Israeli-American mathematician who received his Ph.D. from MIT and is most closely associated with Hebrew University in Jerusalem. His ground-breaking work in game theory culminated in his receiving the Nobel Prize for Economics in 2005 (which he shared with Thomas Schelling).