Displaying items by tag: WW II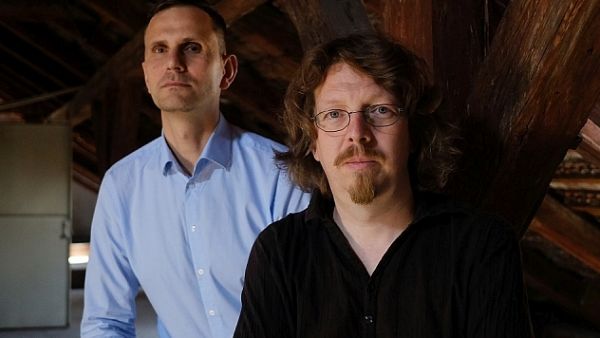 Friday, 01 July 2022 12:56
Over the course of a single year, Charles Games – the creators of titles like Attentát 1942 – launched Train to Sachsenhausen based on witness testimonies of the events of 1939 - the takeover of Bohemia and Moravia by the Nazis and the closure of Czech Universities.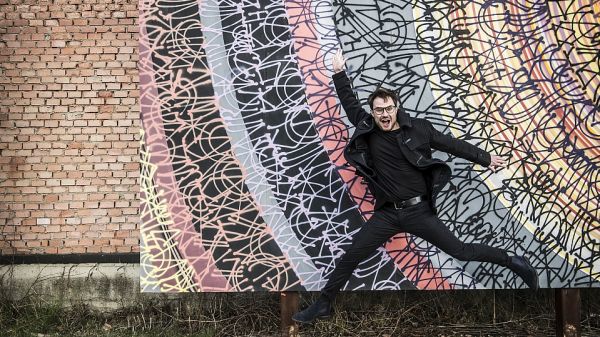 Monday, 28 March 2022 15:43
The 2021 Czech film Occupation underperformed at the box office but eventually began picking up awards such the Czech Film Critics' Prize and the Czech Lion. The script was co-written by Marek Šindelka - a Ph.D. student at Charles University.