Displaying items by tag: game development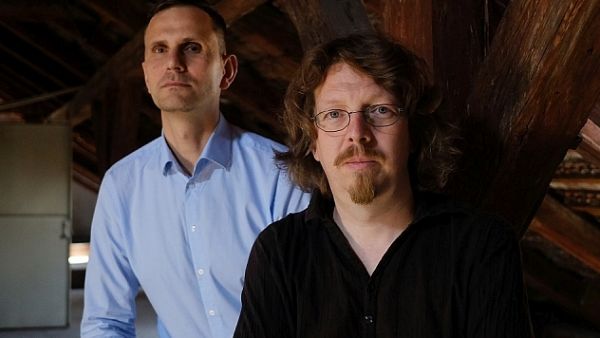 Friday, 01 July 2022 12:56
Over the course of a single year, Charles Games – the creators of titles like Attentát 1942 – launched Train to Sachsenhausen based on witness testimonies of the events of 1939 - the takeover of Bohemia and Moravia by the Nazis and the closure of Czech Universities.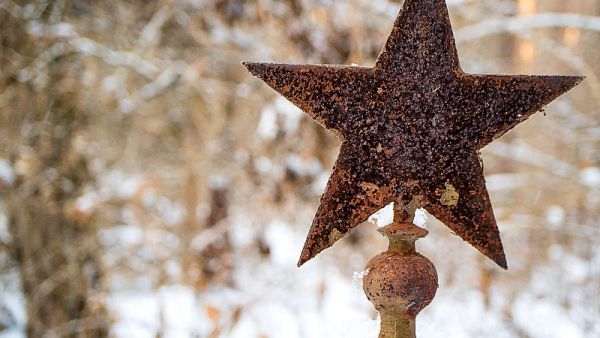 Monday, 03 January 2022 12:51
Charles Games was founded in 2020 as a successful spin-off at Charles University. The firm is the name behind the highly successful historical games Attentát 1942 and its sequel Svoboda 1945: Liberation. Forum spoke to project director Lukáš Kolek.