Displaying items by tag: Primus Day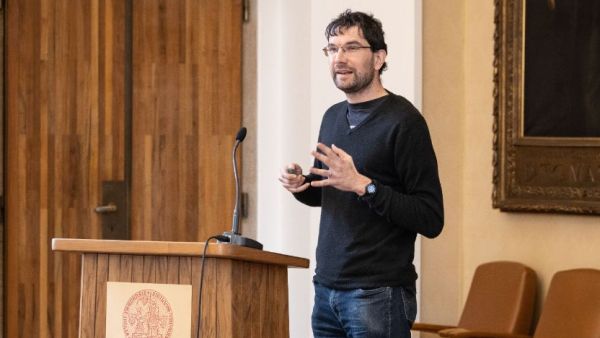 Monday, 06 March 2023 14:54
To date more than 140 promising young scientists have already received Primus support, granting them independence and the chance to start new research groups at CU. On Thursday, 80 new "Primus" hopefuls met at the Primus Day conference.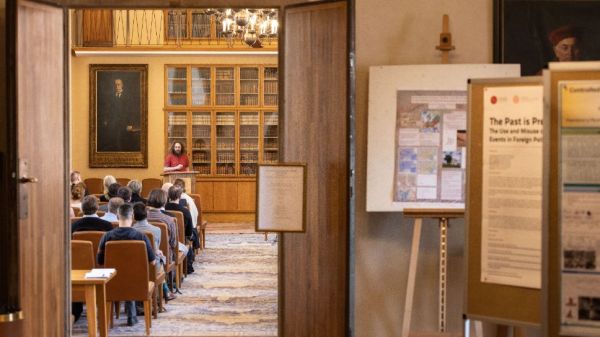 Friday, 03 March 2023 10:19
Již více než 140 mladých nadějných vědců a vědkyň získalo interní podporu Primus, která jim umožňuje osamostatnění se a založení nových výzkumných skupin na Univerzitě Karlově. Ve čtvrtek se na osmdesát "Primusáků" sešlo na konferenci Primus Day.