Displaying items by tag: Gunther Kletetschka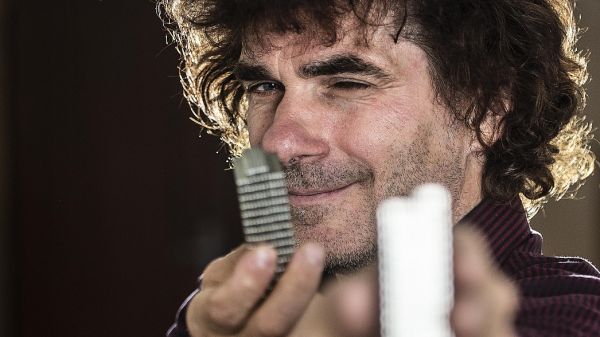 Sunday, 23 April 2023 10:14
A year-and-a-half since it was launched into orbit 1.5 million kilometres from Earth, NASA's James Webb Space Telescope has proven to be an overwhelming success. The infrared observatory has stunned viewers from the get-go with images of unparalleled precision.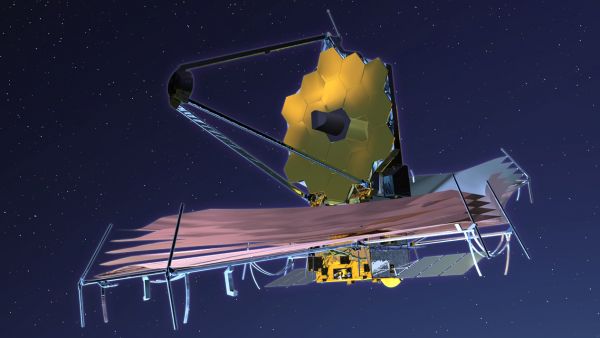 Monday, 29 November 2021 14:55
NASA chystá na oběžnou dráhu Slunce vynést nový vesmírný dalekohled, James Web Space Telescope. Za jeho magnetickou funkčnost zodpovídali Günther Kletetschka z PřF UK a Vilém Mikula, absolvent MFF UK.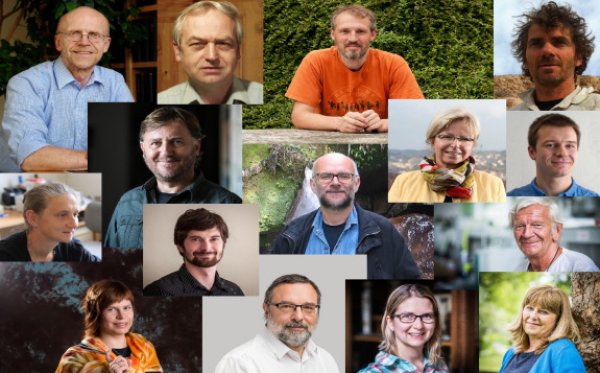 Tuesday, 23 June 2020 11:23
Přírodovědecká fakulta se 24. června 1920 stala pátou fakultou Univerzity Karlovy. O sto let později, u příležitosti oslav vzniku, poskytly redakci iForum své osobní zdravice mnohé z významných osobností, které jsou se současným životem přírodovědy úzce spjaty.