Displaying items by tag: Jan Sýkora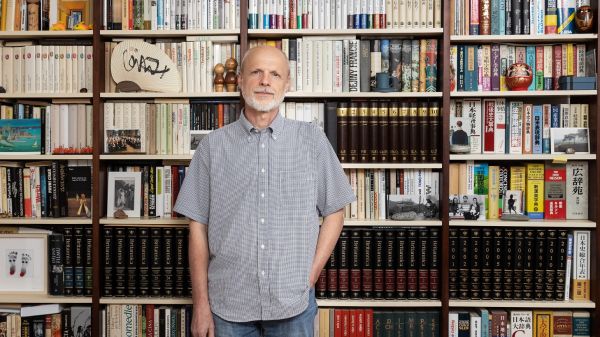 Friday, 23 December 2022 14:09
Associate Professor Jan Sýkora from the Institute of Asian Studies has been to Japan countless times and has dedicated more than 30 years to the study of the Japanese language and culture. This year, he received one of Japan's highest honours.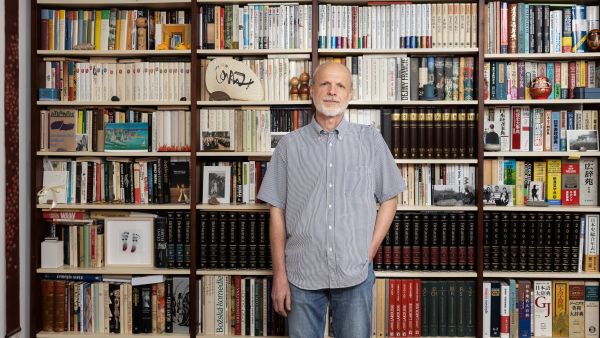 Friday, 10 June 2022 16:15
K japonštině se Jan Sýkora dostal náhodou, ještě jako středoškolák. A letos, 27. května, převzal v pražské rezidenci japonského velvyslance Řád vycházejícího slunce se zlatými paprsky a rozetou. "Nejprve jsem jej ale hodlal odmítnout; nevěděl jsem, zač bych ho měl dostat," říká skromně docent FF UK.