Displaying items by tag: Magnesia Litera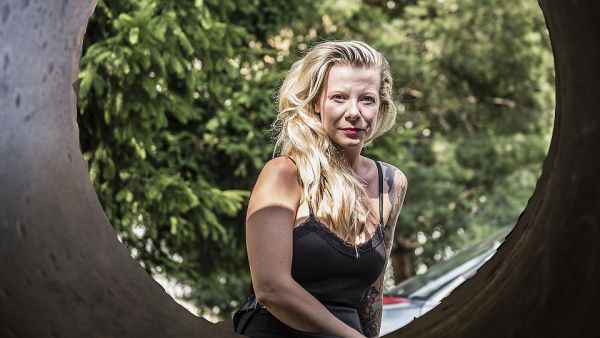 Saturday, 25 December 2021 14:13
A specialist in North Korean studies, activist and feminist. That is how the Czech media describe Nina Špitálníková, a student of Oral and Contemporary History at the Faculty of Humanities of Charles University. Her book Witnessing Life in the DPRK (2020) became a bestseller and won the Magnesia Litera Award in the category of journalism.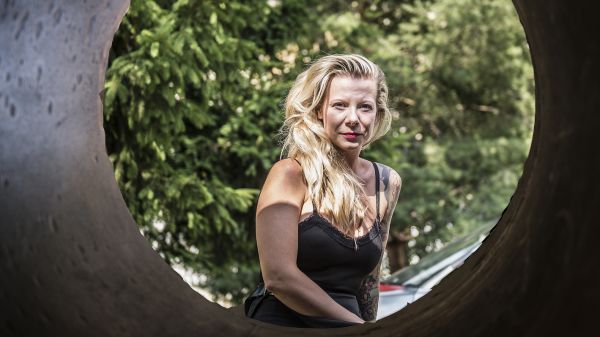 Monday, 20 December 2021 19:28
Koreanistka, aktivistka i feministka. Tak média označují Ninu Špitálníkovou, jejíž kniha Svědectví o životě v KLDR (2020) vyhrála Cenu Magnesia Litera v kategorii publicistika. Autorka absolvovala koreanistiku na FF UK, nyní studuje orální historii na FHS UK.