Displaying items by tag: Martin Kotora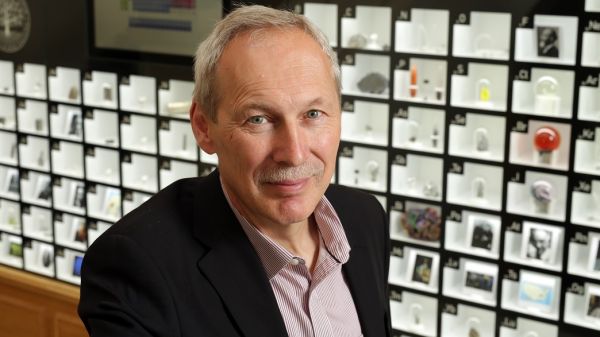 Tuesday, 13 December 2022 09:00
Professor Martin Kotora is the head of the Group of Catalysis in Organic Synthesis at the Faculty of Science of Charles University. Earlier this year, Kotora received the prestigious Donatio award – recognising excellence in research, a high number of citations, and publication in top scientific journals.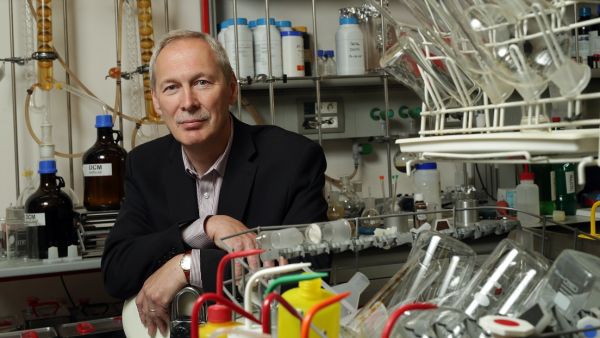 Friday, 09 December 2022 11:15
Profesor Martin Kotora je na Přírodovědecké fakultě UK vedoucím skupiny katalýzy v organické syntéze. Za excelentní výsledky ve výzkumu, špičkové publikace a vysokou citovanost převzal letos v dubnu nejvyšší univerzitní ocenění – Donatio.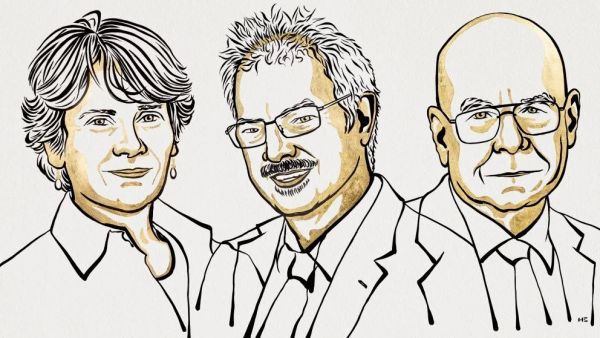 Thursday, 06 October 2022 10:34
Laureáty Nobelovy ceny za chemii se stali Carolyn R. Bertozziová, Morten Meldal a Barry Sharpless za výzkum nástrojů pro stavbu molekul. Akademie ocenila, že jejich poznatky příspějí k vývoji procesů zjednodušujících funkční chemii.