Displaying items by tag: Tereza Martínková Bártlová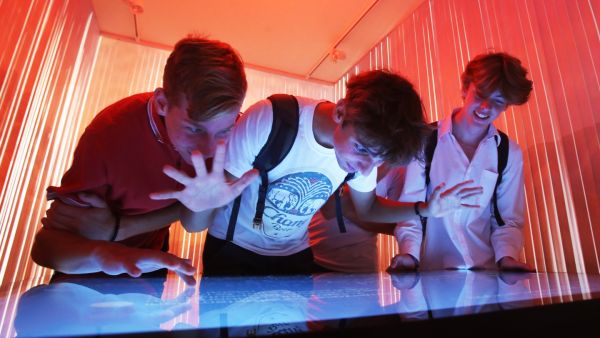 Tuesday, 20 September 2022 15:31
September saw the opening of the Didaktikon Educational and Creative Centre at Kampus Hybernská, successfully fusing cooperation between Charles University and the City of Prague. Ten interdisciplinary exhibits and a number of events await visitors.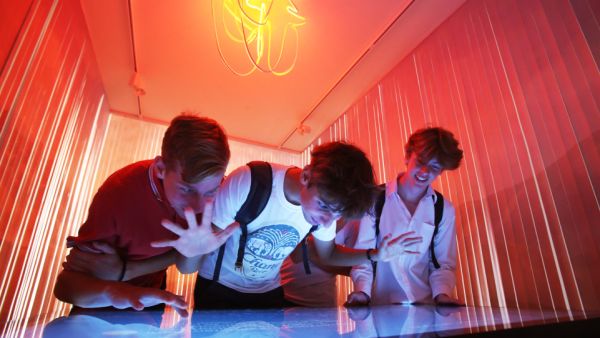 Tuesday, 06 September 2022 22:59
Slavnostně otevřelo vzdělávací centrum Didaktikon v Kampusu Hybernská, na jehož vybudování se podílela Univerzita Karlova a hlavní město Praha. Na návštěvníky čeká desítka mezioborových a interaktivních exponátů i řada akcí. Pro školy je zdarma.