Displaying items by tag: cancer treatment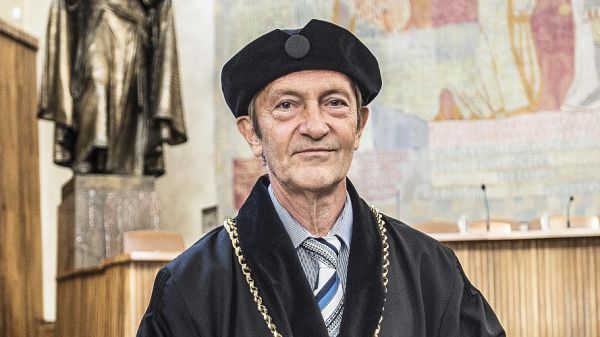 Tuesday, 10 January 2023 10:54
"I have always been fascinated by basic mechanisms and to understand how things work inside the cell," says cell biologist Jiři Bártek, the most cited Czech scientist, awarded an honorary doctorate from Charles University in 2022.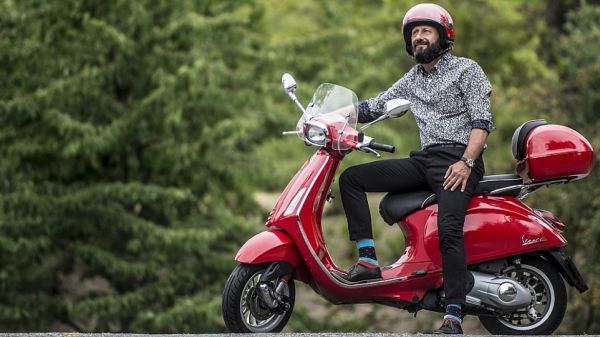 Sunday, 21 February 2021 19:58
Hematologist Jan Trka grew up in a family of teacher-scientists, so from an early age science was an integral part of life. Perhaps it is why he became the head of the scientific-diagnostic laboratory at Motol University Hospital and is now the vice-dean at CU's Second Faculty of Medicine.