Displaying items by tag: vaccination
Monday, 27 December 2021 14:44
The founder of modern Czechoslovak epidemiology, Karel Raška, who contributed to the worldwide eradication of smallpox, is to receive the Order of Tomáš Garrigue Masaryk, First Class, in memoriam. His son, Professor Ivan Raška, writes about his father's contributions and career.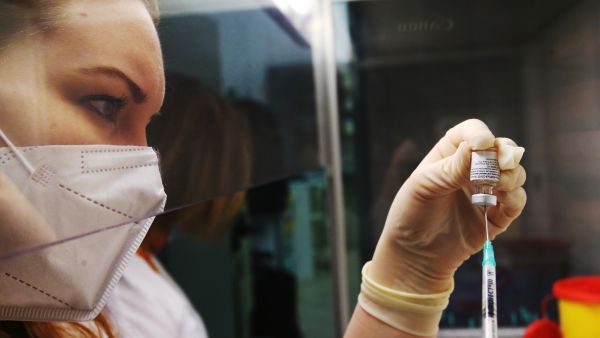 Monday, 28 June 2021 09:28
"My respect for the novel coronavirus grew proportionately the more we learned," recalls Dr. Milan Trojánek from the Second Faculty of Medicine and Bulovka University Hospital. He admits there were many aspects of the virus that caught the medical profession by surprise.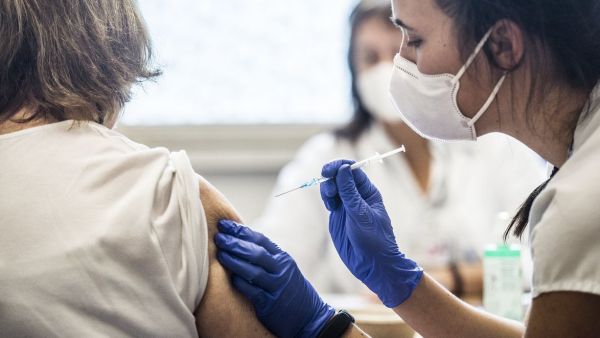 Sunday, 07 February 2021 21:59
Vaccination has gotten underway at Bulovka University Hospital in Prague - a hospital that cooperates closely with Charles University medical faculties 1-3. Forum photographer Vladimír Šigut got a closer look.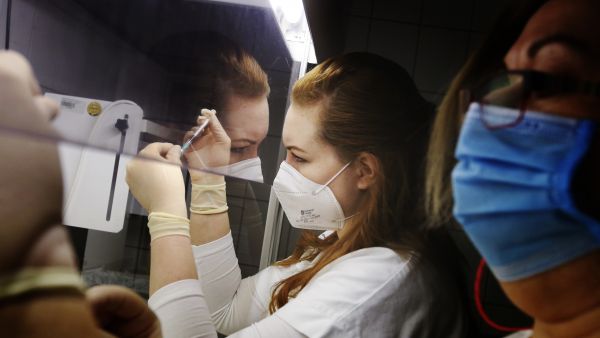 Tuesday, 26 January 2021 09:34
Following vaccinations of health care workers and personnel and clients at senior homes, the Czech Republic rolled out the Pfizer-BioNTech vaccine for seniors 80 and over just a few days ago. Our photographer took a closer look.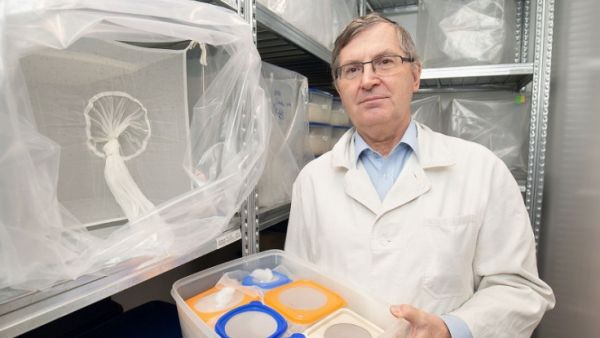 Friday, 22 January 2021 10:52
A team of Czech parasitologists from CU's Faculty of Science has been working with researchers from Great Britain, Israel, and Canada to develop an effective vaccine preventing against leishmaniasis, a parasitic disease transmitted by sand flies. The results of their study were published in the prestigious journal Nature Communications.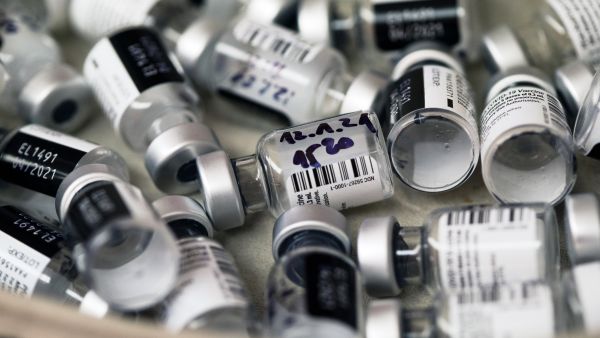 Friday, 15 January 2021 09:49
Even though vaccination for Covid-19 has begun in the Czech Republic, there are still many people who remain sceptical and have expressed fear or doubts. Anyone among the broader public wanting to view a serious debate on the matter should look up a discussion that was live this week organised by the Neuron Endowment Fund.