Displaying items by tag: snowboarding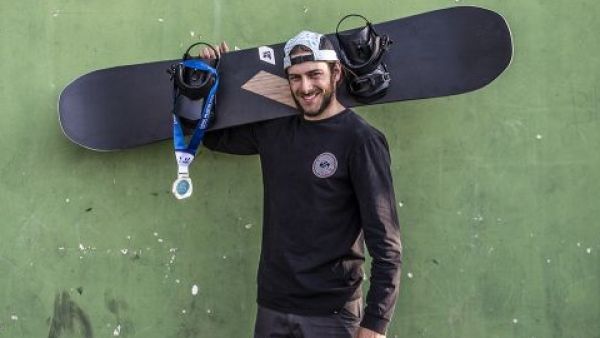 Wednesday, 10 May 2023 15:27
The last World University Winter Games were extremely successful for Czech athletes, who brought home 12 medals. The first, a silver, was won in snowboardcross by Jakub Žerava, a student at the Faculty of Physical Education and Sport of Charles University.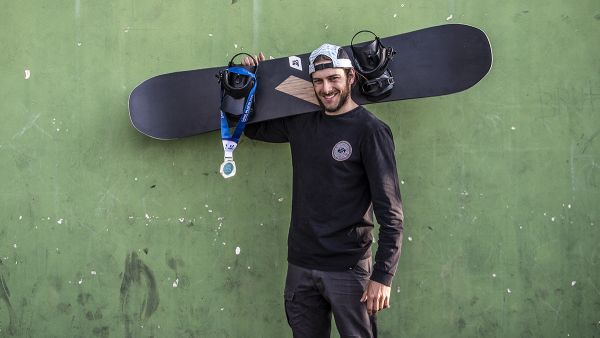 Friday, 05 May 2023 12:38
Poslední Zimní světové univerzitní hry byly pro české reprezentanty mimořádně úspěšné, přivezli domů celkem dvanáct medailí. První z nich, stříbrnou, získal ve snowboardcrossu Jakub Žerava, student Fakulty tělesné výchovy a sportu UK.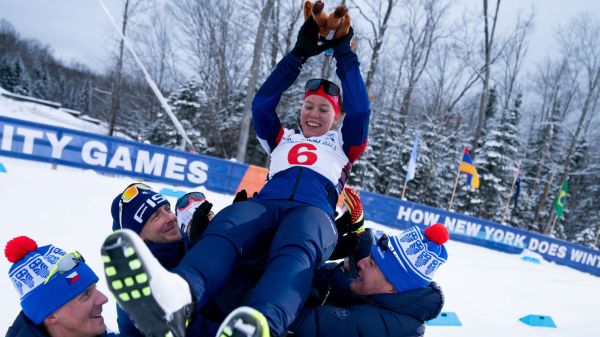 Monday, 23 January 2023 13:22
Dvanáct medailí veze česká výprava ze XXX. Zimních světových univerzitních her v Lake Placid. Podíleli se na tom i studenti Univerzity Karlovy - Kristýna Otcovská vyhrála závod biatlonistek, Jakub Žerava byl druhý mezi snowboardisty a v bronzovém týmu hokejistek byla hned čtyři děvčata z UK.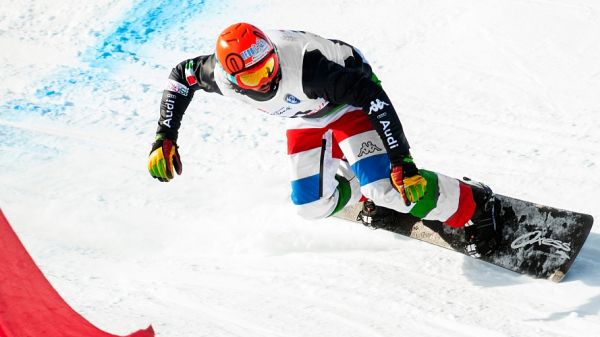 Friday, 06 January 2023 13:14
In under a week, the Winter World University Games will kick off in Lake Placid, USA, where the Czech Republic, through the Czech Association of University Sports, will send a 142-member team comprising 93 athletes. Among them will be 12 students from Charles University.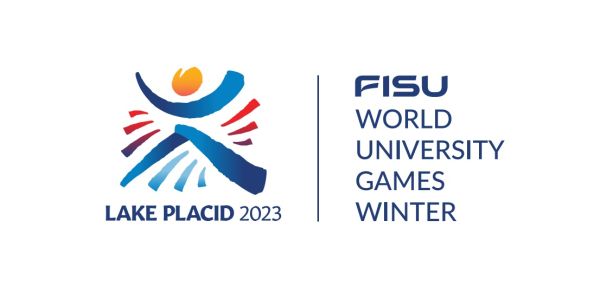 Thursday, 05 January 2023 15:13
Už za týden odstartují v Lake Placid Zimní světové univerzitní hry, kam ČR vyšle 142 členný tým s 93 sportovci. Bude mezi nimi i dvanáct studentů Univerzity Karlovy, kteří budou reprezentovat v lyžování, hokeji, biatlonu, snowboardingu, a rychlobruslení.