Displaying items by tag: Marcel Kraus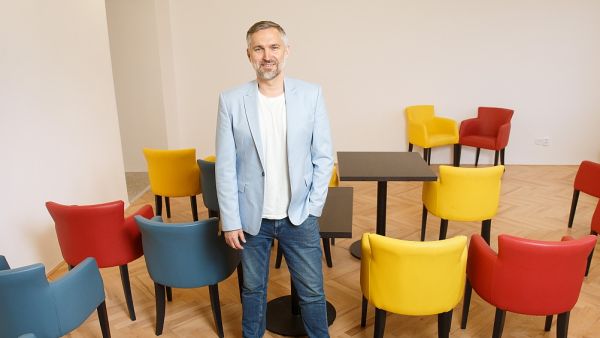 Sunday, 12 September 2021 19:08
"At Kampus Hybernská we are offering all Charles University faculties and components a common space to meet each other as well as city partners or others in the application sphere," says Marcel Kraus, project manager of Hyb4City since January of this year.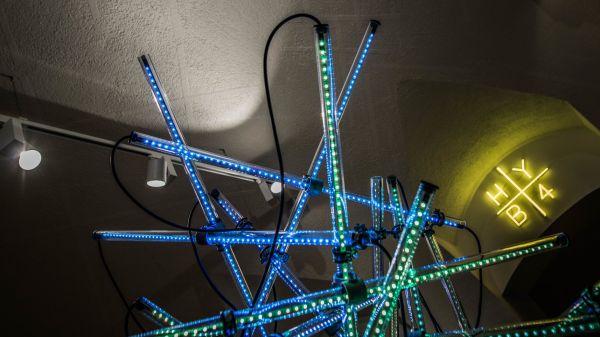 Thursday, 03 June 2021 11:48
Univerzita Karlova oživuje a vybavuje pozoruhodný prostor v Kampusu Hybernská. Nyní proto vyhlašuje soutěž na pilotní expozici vzdělávacího minicentra Didaktikon. Pro zajímavé projekty bude k mání celkem čtvrtmilionu korun - pro akademiky i studenty. Je otevřena až do 27. června.