Displaying items by tag: hobby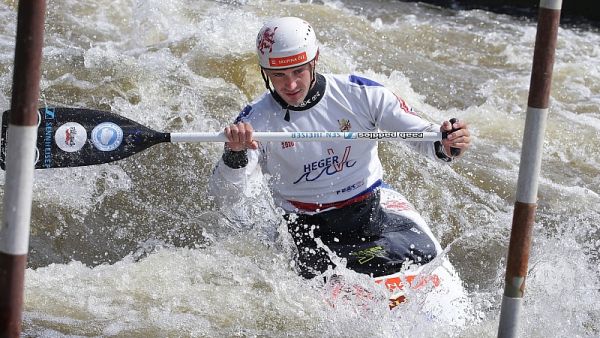 Sunday, 06 June 2021 19:56
Three brothers, all slalom canoeists; two have competed for the Czech Republic. That's the Hegers. Vojtěch, the middle brother, clinched a spot in canoe slalom for the Czech Republic in the upcoming Olympics. But he won't be heading to Tokyo this summer.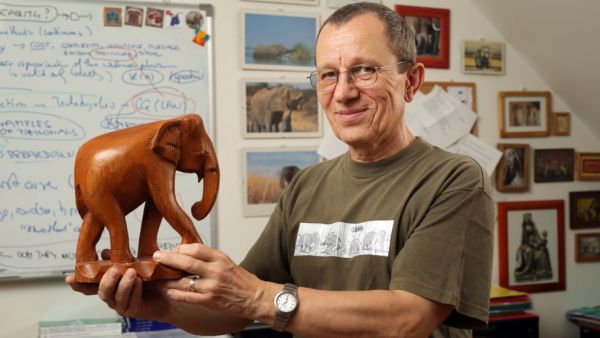 Monday, 12 October 2020 07:29
"Místo toho, abychom žadatelům o ERC granty jen říkali, co a jak mají dělat, postavíme je do role hodnotitelů, aby si sami uvědomili, co je špatně," říká Zdeněk Strakoš z MFF UK, jenž pro mladé vědce spolupořádá workshopy a dlouhodobě usiluje o větší úspěšnost českých žadatelů v soutěži o granty Evropské výzkumné rady (ERC).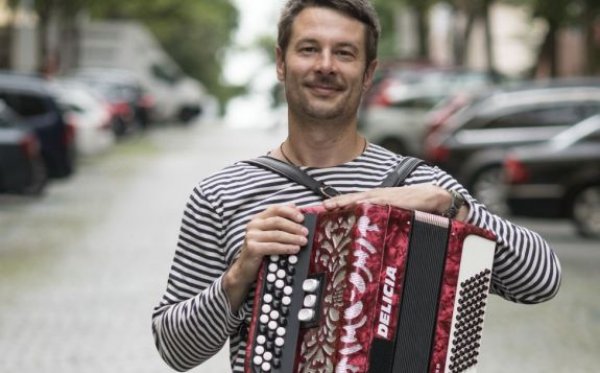 Friday, 07 August 2020 12:15
Na 3. lékařské fakultě UK učí mediky a zkoumá poruchy mitochondriální funkce. O víkendu sbalí melodiku a akordeon a jde hrát s kapelou. Hudba Janu Trnkovi přináší radost, i když je to pro něho zatím tak trochu dřina. Hrát na hudební nástroje totiž začal teprve před pár lety.