Displaying items by tag: perspective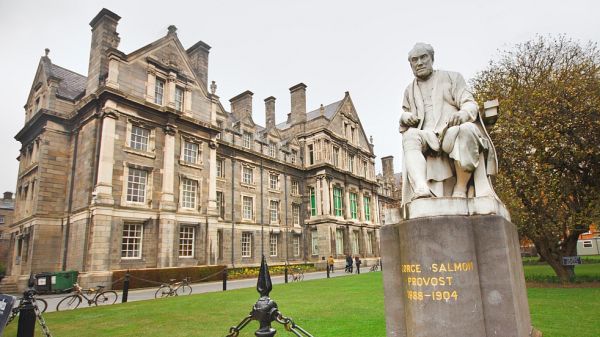 Friday, 20 January 2023 19:49
Every three years, Ireland's most prestigious university, Trinity College Dublin, advances its strategy for communications and PR on and off campus. The slogan of the PR department's latest approach us Unity in Diversity.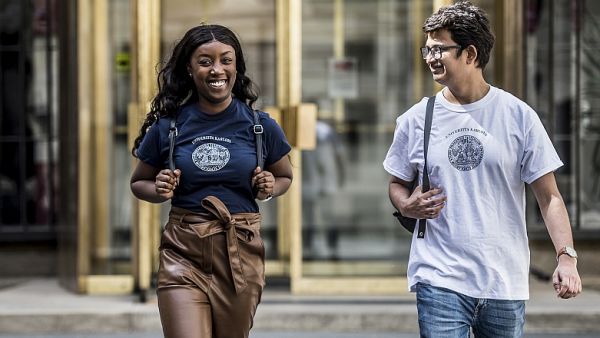 Thursday, 01 July 2021 12:53
Tracy Okine, an American Ph.D. student and Fulbright scholar, began her scientific and cultural exchange in the Czech Republic in January of this year, in the midst of the third wave. In Forum, she writes about what inspired her to conduct research in Prague.