Displaying items by tag: archaeology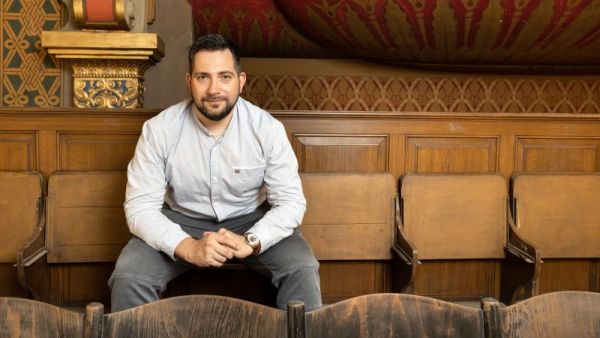 Saturday, 14 January 2023 09:13
He first glimpsed the ancient world through the viewfinder as a teenager on a family holiday in Tunisia and for David Rafael Moulis it was a turning point. His camera eventually led him to Israel, as a member of a team from the Protestant Theological Faculty at Charles University.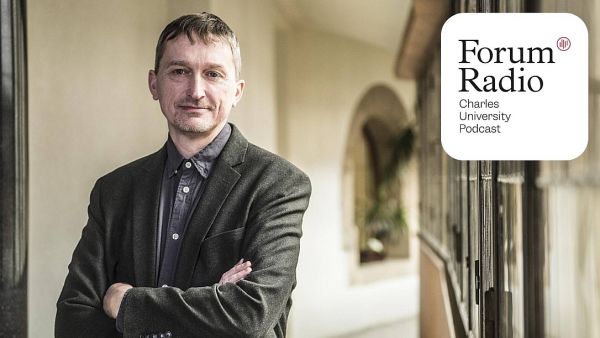 Wednesday, 03 August 2022 12:42
Filip Čapek is a professor at the Dept. of the Old Testament at Charles University's Protestant Theological Faculty. Since 2019, he and colleagues have been contributing to the dig at Tel Moza excavation site near Jerusalem. The site of a remarkable Iron Age temple.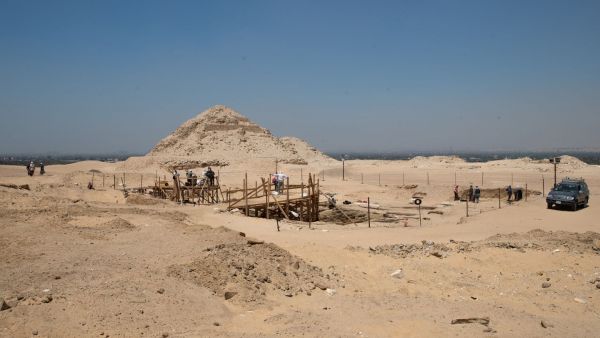 Thursday, 21 July 2022 11:09
An archaeological team from the Czech Institute of Egyptology discovered the tomb of an ancient Egyptian dignitary during fieldwork in Egypt, in the spring of 2022. Although it was already looted in antiquity, the site is neverthless invaluable.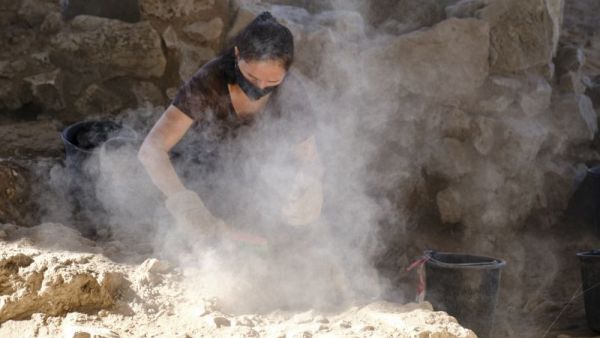 Monday, 20 December 2021 09:21
It seems there were two, though many believe there was only one: the great temple in Jerusalem built by the Biblical King Solomon. The first temple stood on the Temple Mount but no material evidence of its existence has ever been found. However, in 2012, Israeli archaeologists unexpectedly discovered another site in some ways similar.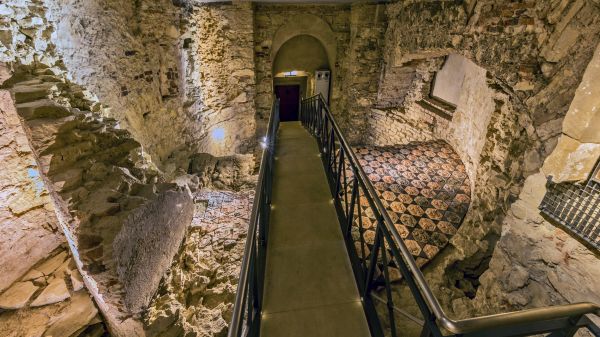 Thursday, 08 April 2021 08:53
A new book provides a fascinating look at how restoration teams revived a unique rotunda from the 11th century (dedicated to St. Wenceslas). The book was edited by Jarmila Čiháková and Martin Müller and published by the National Heritage Institute.