Displaying items by tag: archaeology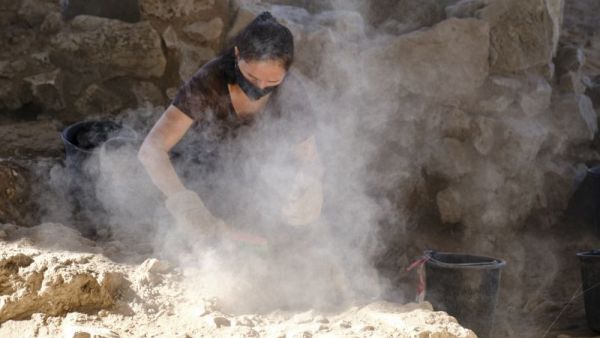 Monday, 20 December 2021 09:21
It seems there were two, though many believe there was only one: the great temple in Jerusalem built by the Biblical King Solomon. The first temple stood on the Temple Mount but no material evidence of its existence has ever been found. However, in 2012, Israeli archaeologists unexpectedly discovered another site in some ways similar.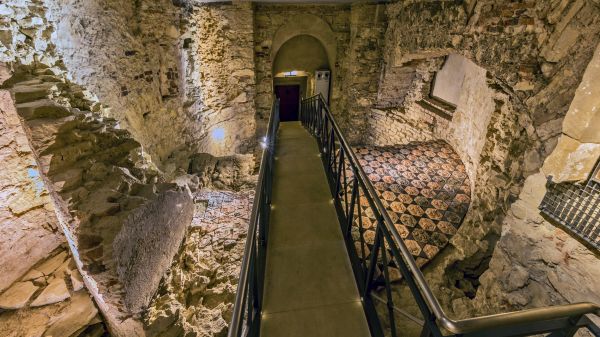 Thursday, 08 April 2021 08:53
A new book provides a fascinating look at how restoration teams revived a unique rotunda from the 11th century (dedicated to St. Wenceslas). The book was edited by Jarmila Čiháková and Martin Müller and published by the National Heritage Institute.