Displaying items by tag: coronavirus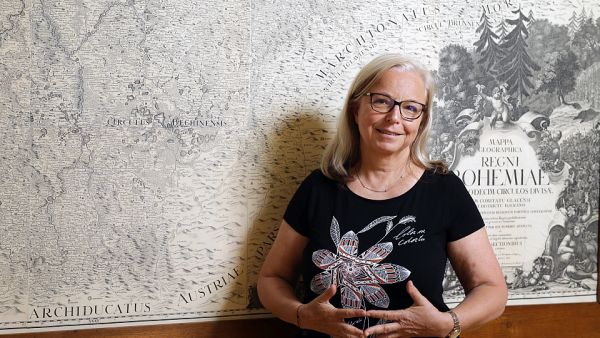 Sunday, 07 November 2021 18:54
As a little girl, she dreamed of working as a veterinarian and animal conservationist in a national park in Africa. Her love of animals led her to study zoogeography. Today, Dagmar Dzúrová teaches about One Health at the Faculty of Science, a transdisciplinary approach to optimal health that recognises balance in nature as crucially important.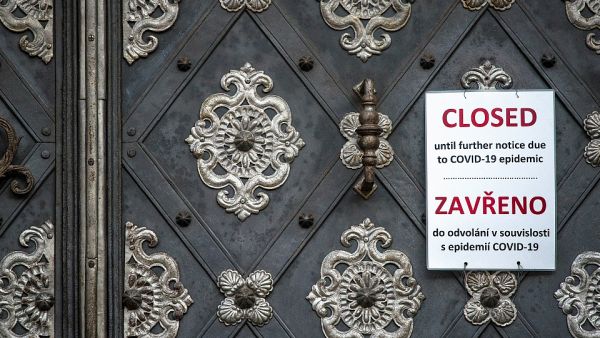 Sunday, 05 September 2021 18:44
The last year-and-a-half brought many changes and challenges for the education sector, given little choice but to adapt - as quickly and effectively as possible. Many enrolled at Charles University reassessed their aims with new vigour. Tracy Okine writes about two foreign students who took stock of the situation and persevered.
Friday, 30 April 2021 08:59
Getting back in shape after the Covid pandemic was the topic of a live webinar hosted by Charles University on Thursday with a panel of experts discussing the impact of the virus on public health. A drop in physical activity among those who worked from home, as well as lingering post-Covid symptoms among patients, were looked at.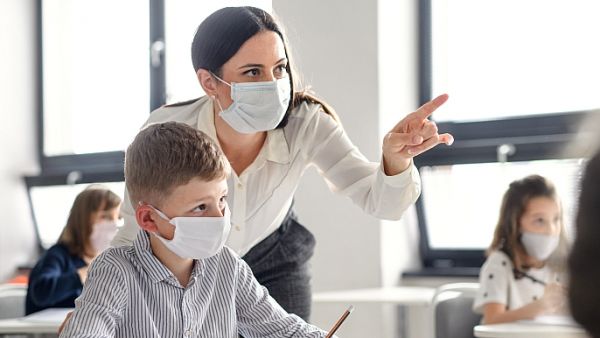 Monday, 29 March 2021 01:40
Sunday, 28 March, was Teachers' Day in the Czech Republic, held on the anniversary of the birth of the renowned Czech educational reformer and theologian Jan Amos Komenský (Comenius) in 1592. Do today's teachers still rely on principles laid down by the great educationalist? And how have they fared during the pandemic?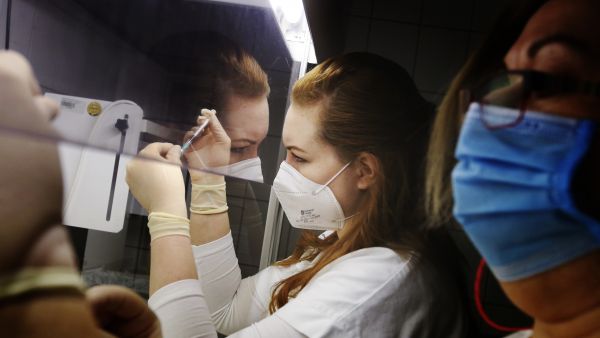 Tuesday, 26 January 2021 09:34
Following vaccinations of health care workers and personnel and clients at senior homes, the Czech Republic rolled out the Pfizer-BioNTech vaccine for seniors 80 and over just a few days ago. Our photographer took a closer look.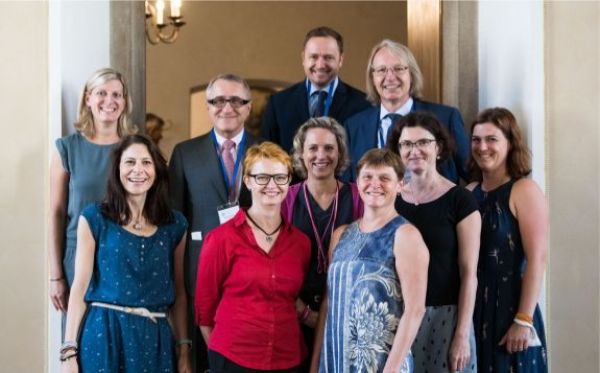 Thursday, 10 September 2020 19:09
For 30 years Professor Stanislav Kmoch has devoted himself to the research of rare diseases; during the coronavirus pandemic, his laboratory was able to apply significant know-how in the development of new diagnostic kits for the detection of Covid-19.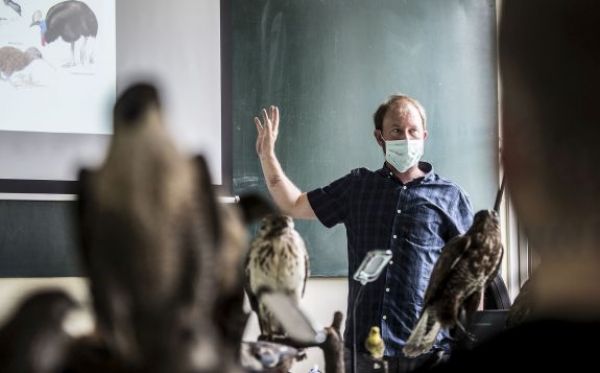 Wednesday, 29 July 2020 21:27
A number of deadly viruses are believed to have originated in bats, including Ebola and the original SARS. The indications are that the novel coronavirus SARS-Cov-2 also made the jump from bats, most likely through an intermediary species.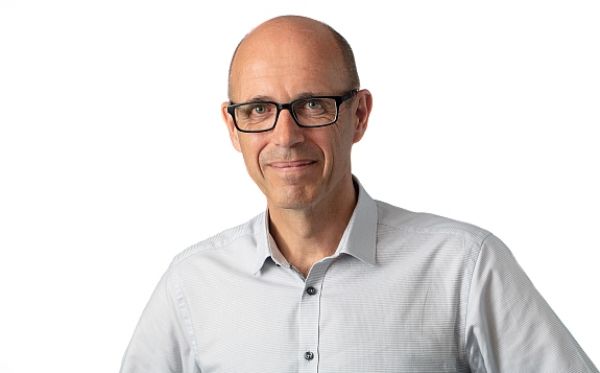 Tuesday, 12 May 2020 14:00
Work groups from six universities within the 4EU+ European university alliance met recently in Copenhagen to move forward with some of the project's key aims.