Displaying items by tag: Charles Games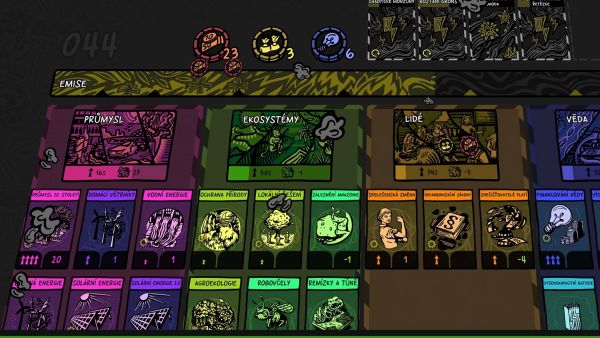 Tuesday, 04 April 2023 13:45
Charles Games has launched Beecarbonize, a new educational game about the climate crisis. "Through the game you explore the new technologies, protect nature and modernise industry to reduce carbon emissions," says developer Ondřej Trhoň.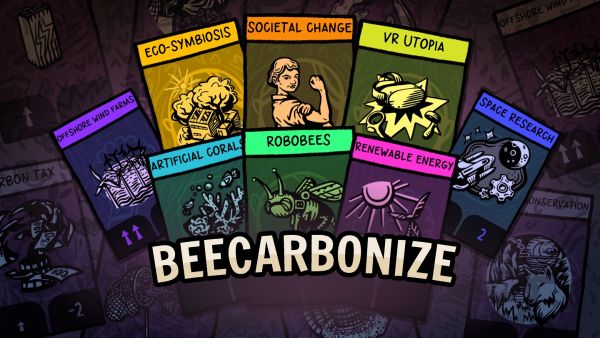 Friday, 31 March 2023 09:49
Studio Charles Games spustilo edukativní hru Beecarbonize. Historické zápletky vystřídalo aktuální téma – klimatická krize. "Prostřednictvím hry zkoumáte nejnovější technologie, rozhodujete o vývoji společnosti, chráníte přírodu a modernizujete průmysl, abyste snížili uhlíkové emise," přibližuje za vývojáře Ondřej Trhoň.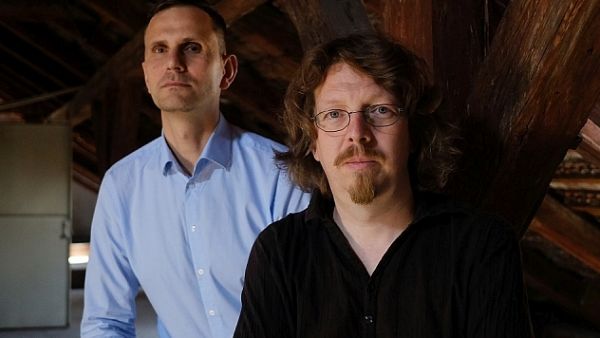 Friday, 01 July 2022 12:56
Over the course of a single year, Charles Games – the creators of titles like Attentát 1942 – launched Train to Sachsenhausen based on witness testimonies of the events of 1939 - the takeover of Bohemia and Moravia by the Nazis and the closure of Czech Universities.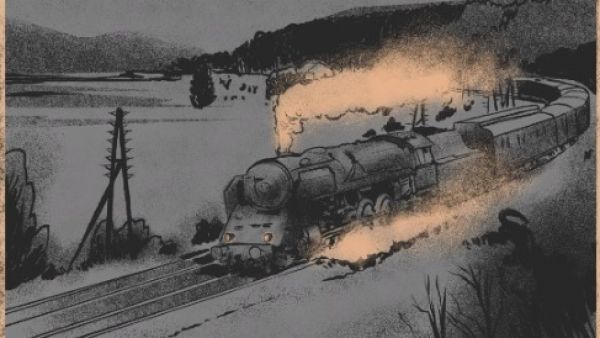 Wednesday, 29 June 2022 09:06
Během pouhého roku vytvořilo studio Charles Games novou hru Train to Sachsenhausen. Ta je inspirována událostmi po uzavření českých vysokých škol v listopadu 1939 a silný emoční náboj jí dodaly i autentické výpovědi pamětníků.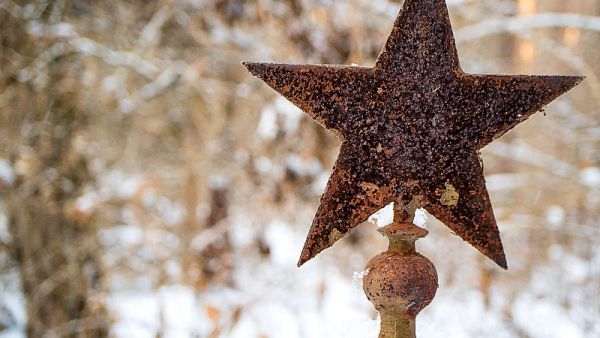 Monday, 03 January 2022 12:51
Charles Games was founded in 2020 as a successful spin-off at Charles University. The firm is the name behind the highly successful historical games Attentát 1942 and its sequel Svoboda 1945: Liberation. Forum spoke to project director Lukáš Kolek.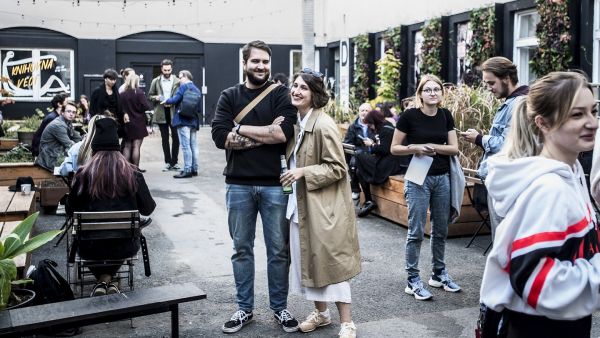 Monday, 04 October 2021 14:00
Akademický rok začal stylově a na tom nejpříhodnějším místě - v Kampusu Hybernská, kde se potkává věda s uměním, genius loci s inovacemi, akademici a studenti s veřejností. Vrcholem programu prvního dne zimního semestru byla akce FuckUp Night.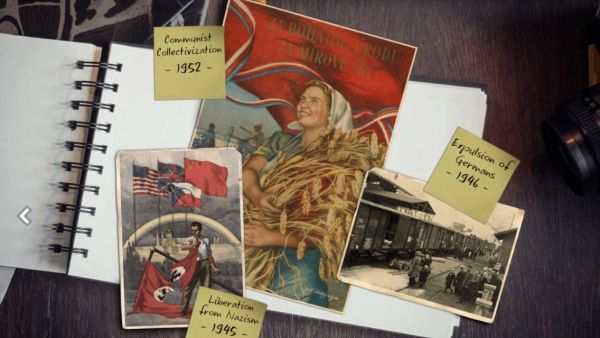 Wednesday, 18 August 2021 08:37
Herní vývojáři z Charles Games představili na začátku srpna novou videohru Svoboda 1945: Liberation. Hráči se jejím prostřednictvím naučnou formou seznámí s pohnutou historií česko-německého pohraničí po konci druhé světové války.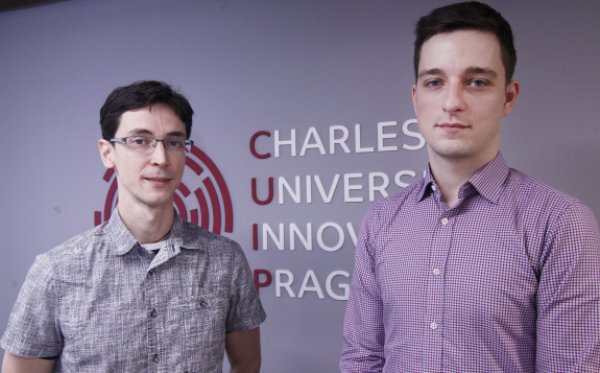 Friday, 20 March 2020 09:18
Historii projektu, ze kterého vzešla společnost Charles Games, a plány do budoucna prozradili hlavní programátor a jednatel Charles Games s.r.o. Mgr. Jakub Gemrot, Ph.D. a designér a vývojář her společnosti Mgr. Lukáš Kolek. Ti mimochodem stáli také za veleúspěšnou hrou Attentat 1942.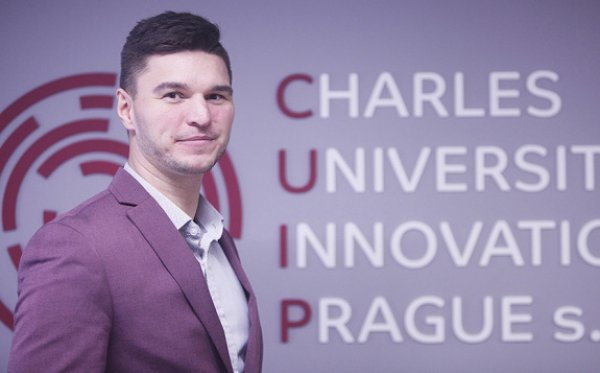 Tuesday, 28 January 2020 13:40
Když v roce 2017 vznikla počítačová hra Attentat 1942, sbírala uznání po celém světě. Možnost vzdělávat širokou veřejnost prostřednictvím populárních počítačových her chce Univerzita Karlova využít i do budoucna. Pomoci s tím má nově i první spin-off - Charles Games s.r.o.