Displaying items by tag: Shakespeare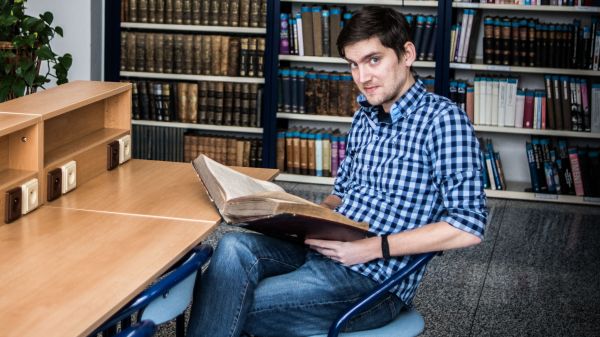 Tuesday, 01 June 2021 09:22
Petr Plecháč se stal světově známým díky své analýze Shakespearova díla Jindřich VIII. Odborníci již delší dobu přijímali jako fakt, že spoluautorem hry byl dramatik John Fletcher, a Plecháč ve své studii analyzoval vzorce frekvence slov a rytmů a poskytl další důkaz, že uvedená hra byla kolektivním dílem.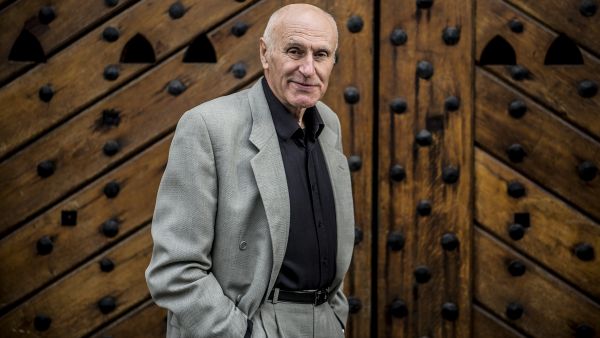 Monday, 15 February 2021 08:08
Emeritní profesor anglické literatury Martin Hilský je jedním z nejvýznamnějších překladatelů Shakespearových her a sonetů do češtiny. V roce 2011 vyšly jeho překlady v publikaci Dílo, na kterou nakladatelství Academia navazuje knihou Shakespearova Anglie: Portrét doby.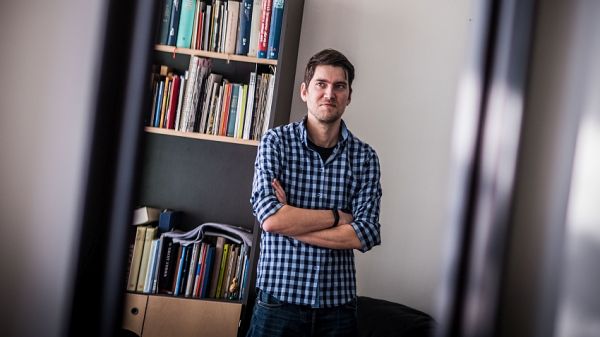 Thursday, 17 December 2020 09:39
Petr Plecháč, completing a Ph.D. at Charles University, made world headlines with his analysis of Shakespeare's Henry VIII. It was long accepted that the play was co-authored by playwright John Fletcher, but Plecháč's study – using machine learning – analysed word frequency patterns and rhythms to provide further evidence that the play was a collaborative effort. Henry VIII was not written by Shakespeare alone.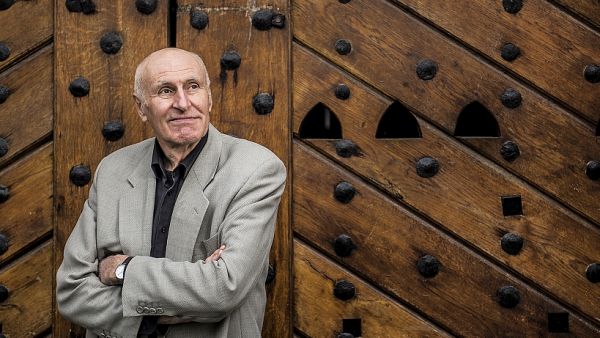 Wednesday, 16 December 2020 09:59
Martin Hilský is one of the country's most prominent translators of Shakespeare's plays and sonnets into Czech. In 2011, his translations were published in a single volume The Complete Works (Dílo). Now, Academia has followed up with Shakespeare's England: Portrait of an Age.