Displaying items by tag: Covid19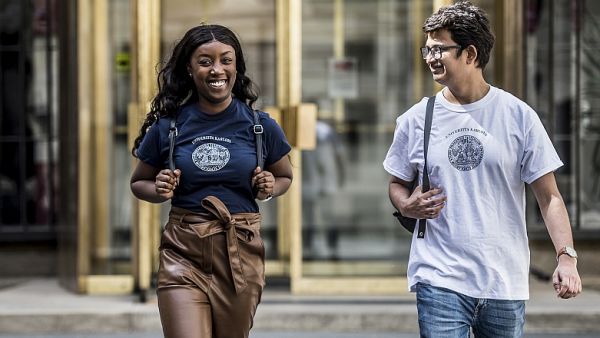 Thursday, 01 July 2021 12:53
Tracy Okine, an American Ph.D. student and Fulbright scholar, began her scientific and cultural exchange in the Czech Republic in January of this year, in the midst of the third wave. In Forum, she writes about what inspired her to conduct research in Prague.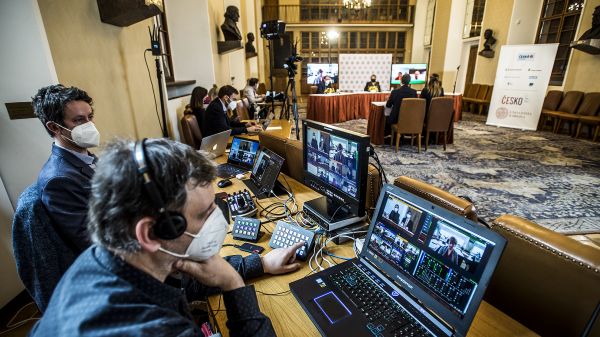 Wednesday, 24 March 2021 18:55
Univerzita Karlova uspořádala celodenní konferenci Rok s covid-19. A jak dál?, jejímž cílem bylo hledat odpovědi na otázky, co vše pandemie změnila, jak zvládáme řešit kritickou situaci a jaká opatření je nutné přijmout, abychom krizi překonali.